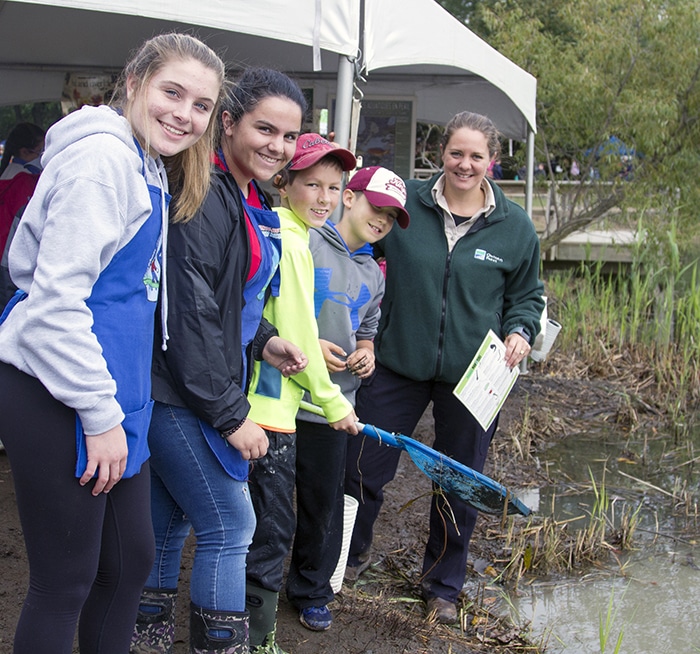 More than 2,000 students got some hands-on experience learning about the importance of water at the 10th Annual Chatham-Kent & Lambton Children's Water Festival.
The three-day event was held at C.M. Wilson Conservation Area, where Grade 4 and 5 students from across four school boards, as well as homeschools, enjoyed a day of fun educational outdoor activities with the help of adult and high school volunteers.
Focusing on the themes of water science, water technology, water conservation, water protection and water attitude, over 40 activity centres were set up to help attendees understand the importance of having a clean water system for humans' and other species' everyday life.
"We have a mix of urban and rural, that is the fabric of Chatham-Kent," said festival coordinator Don Hector of the variety of activities.
"Everything is hands on and interactive; the students learn by doing," said Hector.
A sample of activities included learning about the species that live in Ontario's wetlands, how pollution can contaminate groundwater, and the impact water erosion can have.
Over 400 volunteers were on hand to make the event possible as well as the help of 30 partner organizations.