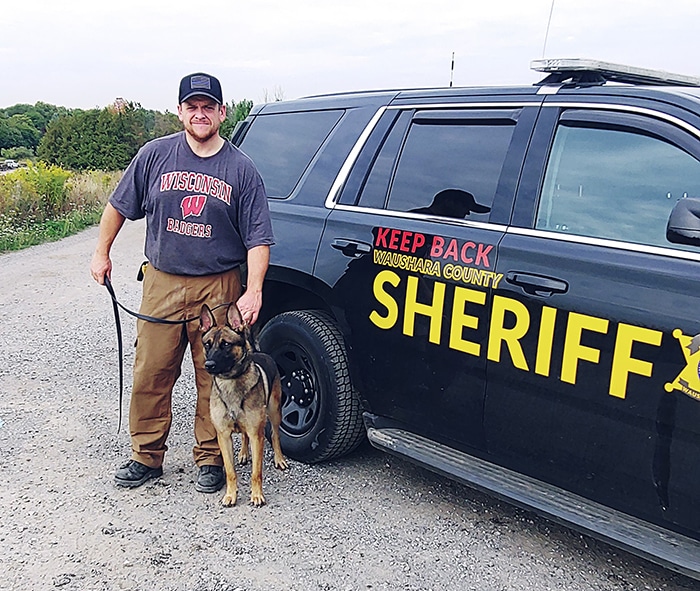 After being repeatedly passed over by potential adoption families here in Chatham-Kent, things did not look good for young Levi.
The Malinois dog was surrendered to Pet and Wildlife Rescue (PAWR) back in April. Manager of animal care and adoption co-ordinator Kristen DeBoer said he came from a home where a woman had too many animals.
Even after being neutered by PAWR, Levi, not even two years of age, had a high-speed motor.
"He's such a handsome dog. He had some suitors, but when they met him, his energy level was very hard to ignore," she said of the high-energy dog.
DeBoer said she tried to reach out to police and security agencies to gauge interest. PAWR just last year had a Labrador Retriever sent to the Canadian Border Services Agency.
But this time, the CBSA said no.
"They prefer Labrador Retrievers as they are less intimidating," DeBoer said.
Levi looks like a small German Shepherd, weighing in at just over 40 pounds.
DeBoer continued her quest and was rewarded when an Ontario organization that specializes in police canine training accepted Levi.
"Levi was tested and they were really interested in taking him," she said.
He has moved on, over the border, as DeBoer said Levi is now with the Waushara County Sheriff in Wisconsin.
"We're super happy to see where he ended up. Just seeing him being able to work and get his energy out was great," she said.
Levi remains a success story, and DeBoer said he's not alone, as PAWR works to place animals where they can if adoption is not successful locally.
"We've been able to create really good relationships and have been able to transfer dogs and some cats as well," she said. "Some people freak out because they don't see a dog or cat up on our website that they brought in, but a lot of times that's because we've transferred them to another facility that is able to provide the proper care."
For Levi, that care is to serve and protect in Wisconsin.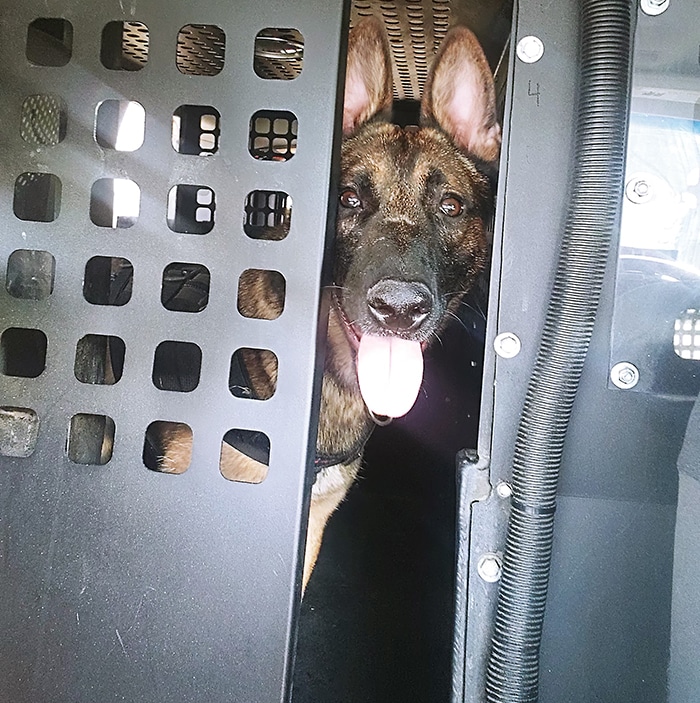 Comments
comments