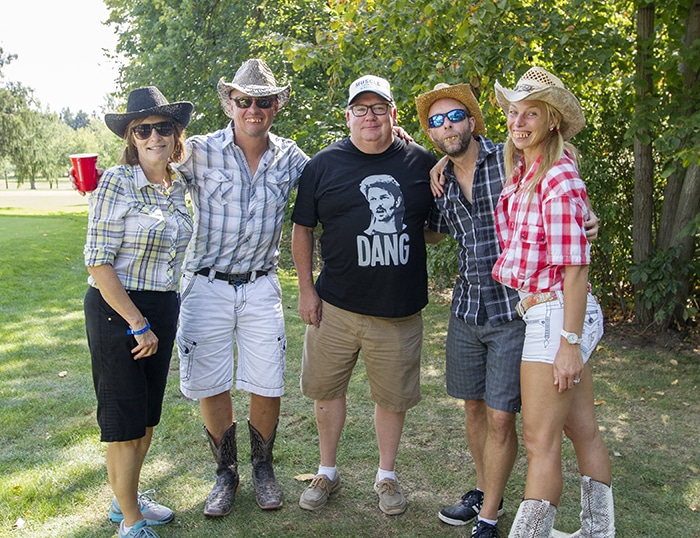 A total of $110,000 was raised at this year's sold out fourth annual Festival of Golf event for the Children's Treatment Centre.
One hundred and fifty-two participants enjoyed this year's Hillbilly Hoedown themed golfing at Willow Ridge Golf & Country Club on Friday.
With 60 volunteers and local corporate sponsors for the event, a preview night was also held the night before at Rossini's Restaurant, with entertainment by Walkin' 47.