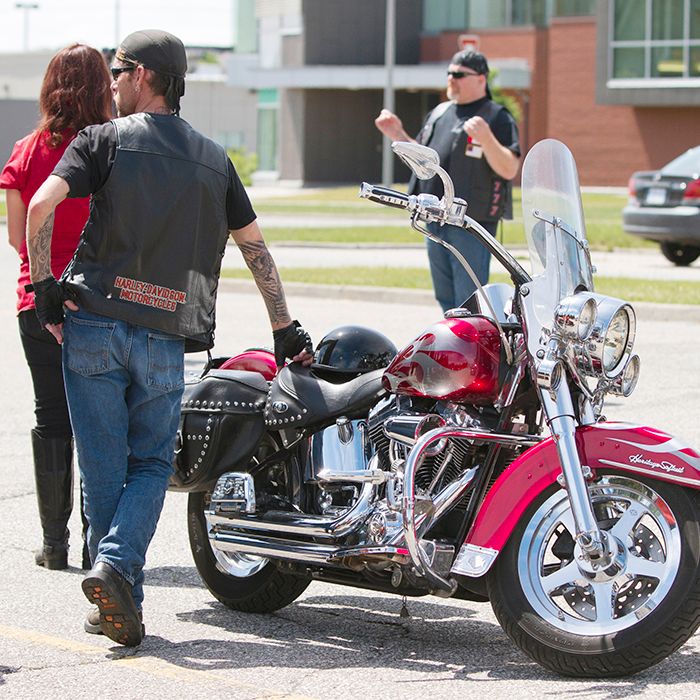 The Annual Gold Wing Road Riders Food Drive and Toy Ride for The Salvation Army are both set for this weekend.
The Food Drive will take place on Saturday from 9 a.m. to 3 p.m. at the following locations: Chatham Giant Tiger and No Frills; Tilbury No Frills; and Ridgetown Foodland.
The Toy Ride will take place on Sunday. Registration is in the parking lot by the Blenheim legion beginning at noon. The Ride begins at 1:30 p.m. and finishes at The Salvation Army, 46 Orangewood Blvd. in Chatham, approximately 3:15 p.m.
Comments
comments