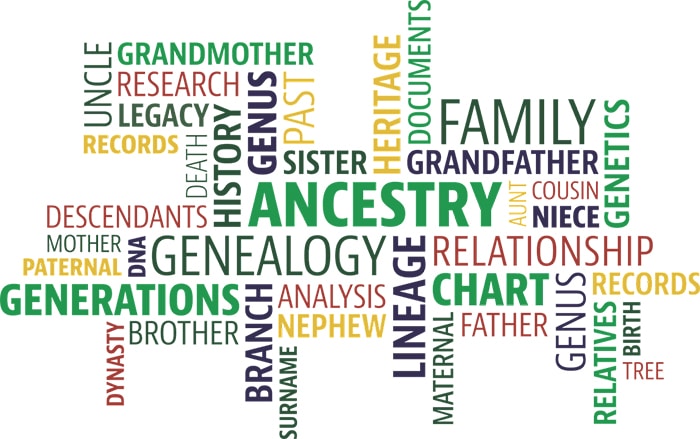 The Kent Branch of the Ontario Genealogical Society is co-hosting a Family History Fair on Sept. 21 at the Chatham Public Library from 10 a.m. to 1 p.m.
Partnering with the Chatham-Kent Public Library, the OGS event is a free, full-day family history fair and will feature presentations, exhibitors, tours of the research materials available on the second floor of the Chatham library, research assistance, children's activities, DNA kits and door prizes.
If you are interested in looking into your family's history, now is the time to check out all the resources available to help you in your search.
For more information about the local OGS, go to https://kent.ogs.on.ca.
Comments
comments