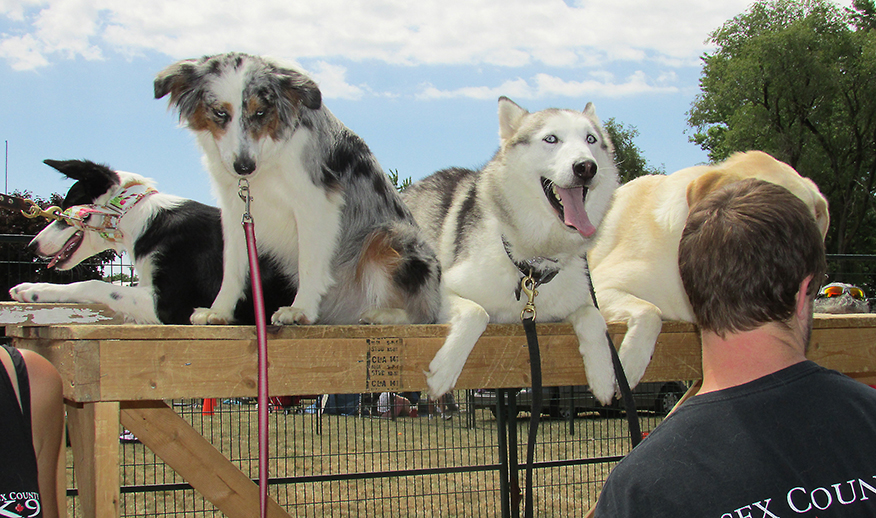 The Chatham Dog Off-Leash Recreation Area Committee is celebrating its 10th anniversary of the opening of the dog park with two events on Aug. 24.
At the John Waddell Dog Park at 59 Water St. will be vendors, trainers, groomers, photographers, and much more. This will be from 10 a.m. to 2 p.m.
There will be a dog swim at the Orville Wright Pool on King Street East in Chatham. It will be from 2 p.m. to 4 p.m. Donations will be accepted.  Proceeds will go toward PAWR and CKAR.
Call 519-359-8455 for more information.