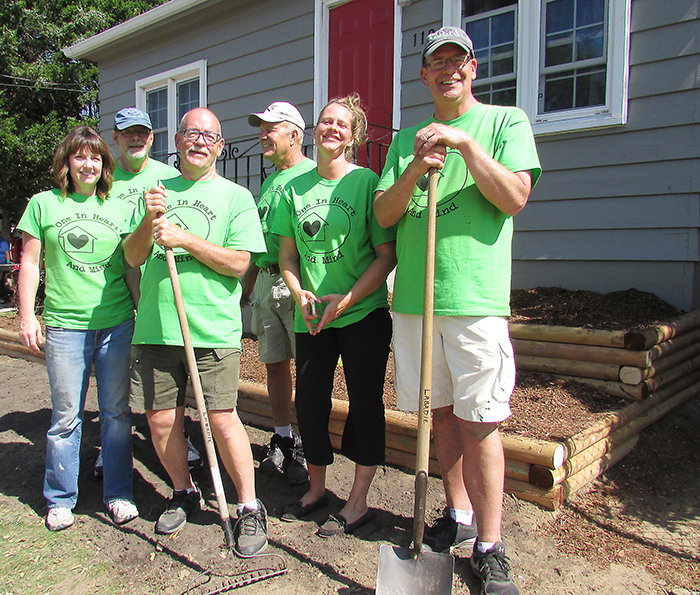 For the last 11years, First Presbyterian Church and First Christian Reformed Church have undertaken a joint mission project in Chatham, cleaning up around the yards of selected homes.
Over two days, a group of volunteers transforms the outside of a house and property for a deserving family or individual in Chatham.
In the past the volunteers have scraped and painted houses, built wheelchair ramps and fences, done general carpentry repairs, replaced eaves troughs, landscaped, and done general cleanup around a house. This is done free of charge to the deserving homeowner as an outreach of love and compassion in the name of Jesus Christ.
This year's project will take place on Aug. 9 and 10 at two locations (148 and 166 Forest St.) in Chatham. The group will be replacing all the exterior wood walkways and ramp, plus landscaping and cleanup at #148, and will be scraping and painting the house at #166.
For more information on this mission project the website www.firstchatham.org.
Comments
comments