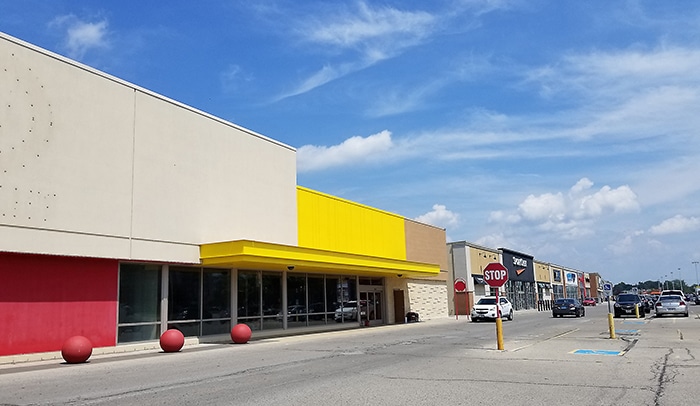 The former Target store in ThamesLea Plaza in Chatham will soon be home to a new food market – Mercato Fresh.
Marc Romualdi of M.R. Meat Markets in Windsor is leading the partnership to bring the 15,000 square-foot store to the western portion of the building.
The plan is for the store to be open by mid-October.
Romualdi said the idea of opening a pure grocery store in Chatham isn't new to he and his partners.
"We've been thinking about doing this for the past two or three years," he said. ""We just got busy with Windsor."
He said the reasoning behind it is they wanted to develop a new concept.
"In our Windsor locations, we just sell meat and some grocery items such as bread. In Chatham, we wanted to make it a seamless one-stop shop, with all departments of a typical grocery store – all food-related items."
Romualdi said don't expect to find laundry detergent or other household cleaning supplies at the shop, as the focus is on food.
Jonathan Reaume, "one of Windsor's best chefs," Romualdi said, is a partner and he is taking care of all the food services aspects of the store.
Tiki Ted "a locally famous sushi guy," is going to handle all the sushi in the store.
In terms of pricing, Romualdi said the meat will be for sale at prices similar to what M.R. Meats offer in Windsor.
He said produce will be sourced locally as much as possible.
"When it comes to the season, we'll definitely be dealing directly with the farmers," he said.
Romualdi said Mercato Fresh will employ between 40 and 50 people, most of whom will be full-time staff. He anticipates running a job fair closer to the opening date.
They'll be looking for people who are outgoing and willing to help others.
"One thing that differentiates us from other stores is our service. Our service will be the best of the best," he said. "Too often, the clientele (at other stores) is ignored. We will have extremely knowledgeable staff. We're very engaging."
As for the expansion into Chatham and new store concept, Romualdi said he thinks they found the perfect location.
"To me, it's a fairly underserviced area, especially in that end of town. There are a lot of seniors living in that area that we want to accommodate as well. We're right in their backyard," he said. "It's just a good market to pilot the new concept. It's the first of a few we're planning on putting in Ontario."
Romualdi is already amazed by the support the concept has received on social media.
Mercato Fresh will also be involved in community support in Chatham.
"One of our primary focuses is to be involved and part of the community. In Windsor, we've given hundreds of thousands to charities. We will do the same thing in Chatham," Romualdi said.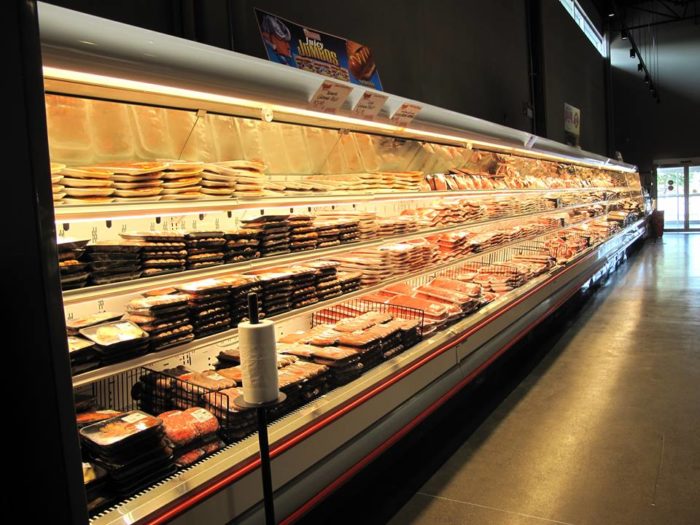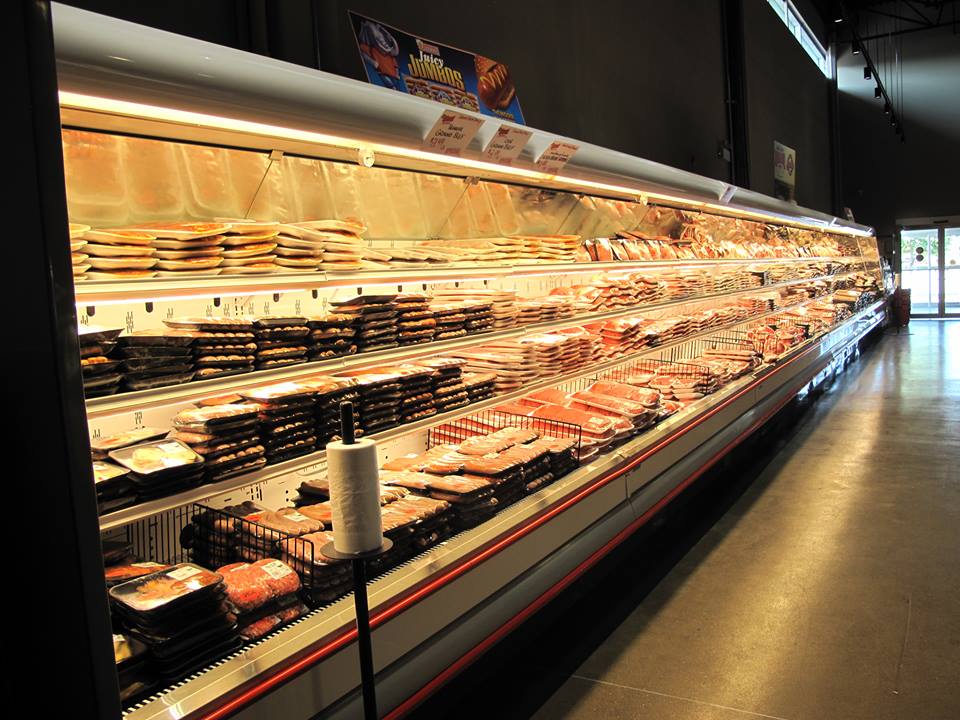 Comments
comments