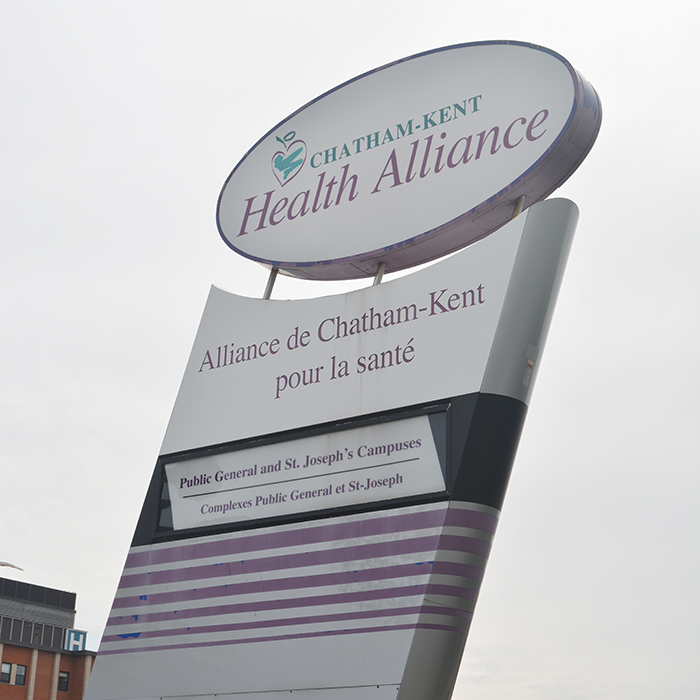 The Chatham-Kent Health Alliance is looking for a new head of ophthalmology after Dr. Chris Anjema resigned recently.
Anjema, who had been identified in a Toronto Star series as one of the province's biggest billers through OHIP, resigned effective July 19.
Health alliance officials released a brief statement.
"We would like to extend our gratitude for his valuable contribution to this program over the years," according to the statement. "Dr. Elizabeth Haddad, General Surgeon, Chief of Surgery, will be acting head of ophthalmology until a permanent appointment is made by the Board of the Chatham-Kent Health Alliance.
Comments
comments