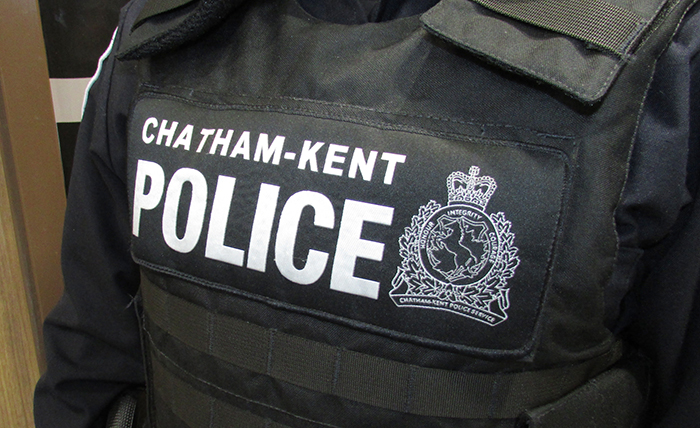 A man faces multiple charges after allegedly ramming his vehicle into another and chasing another man with a metal pipe in Dresden.
Chatham-Kent police say about 11 a.m. Saturday they received a call about a dispute.
A man went to the victim's location and drove his vehicle into the victim's before chasing the man with a metal pipe and threatening him, police say.
A 58-year-old man is charged with uttering threats, assault with a weapon and weapons dangerous.