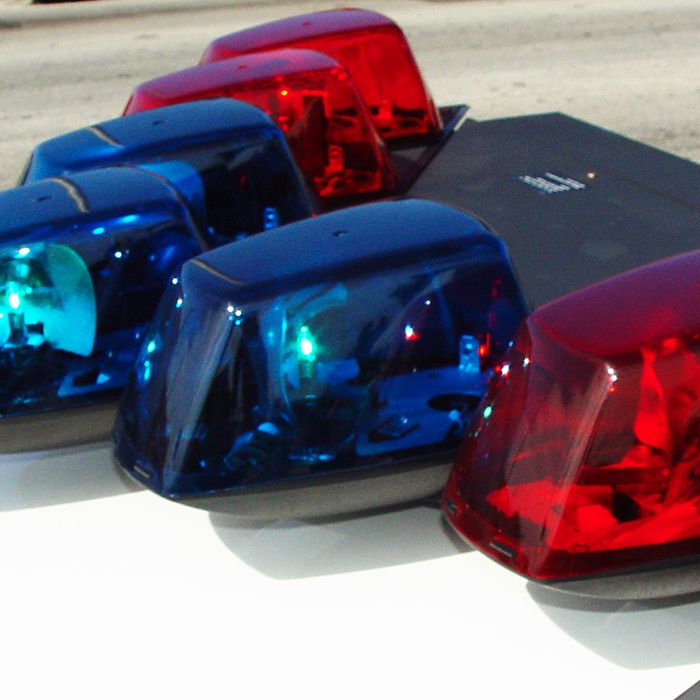 Chatham-Kent police are looking for a man who robbed a variety store on McNaughton Avenue West in Chatham earlier today.
Police say about 5 a.m. this morning, a man walked into the Circle K store, pulled a knife and demanded money.
No one was hurt and the man made off with an undisclosed amount of cash.
Police say the suspect is described as between 35-40 years of age, about six-feet tall, wearing a white jacket and blue pants.
Anyone with information is asked to contact Const. Peter Chandler at peterc@chatham-kent.ca or 519-436-6600 ext. 8107332. Anonymous callers may call Crime Stoppers at 1-800-222-TIPS (8477) and may be eligible for a cash reward.
Comments
comments