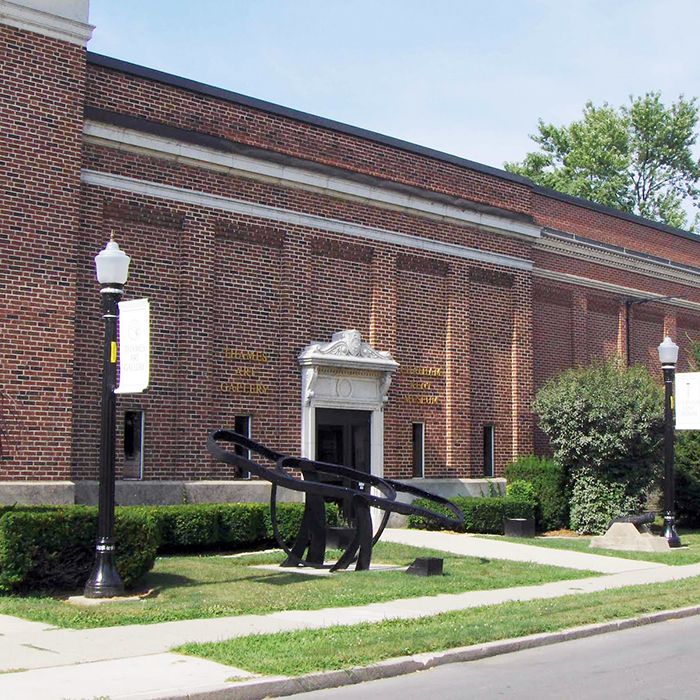 The Thames Art Gallery is now accepting submissions for the 2019 biennial Ontario Juried Exhibition at the Thames Art Gallery, open to professional artists living and working in the province.
The gallery is seeking submissions in all visual media; each artist may submit online a maximum of two recent, original artworks completed within 2017-2019.
Matthew Ryan Smith, writer and Curator of the Glenhyrst Art Gallery of Brant in Brantford will serve as this year's juror.
Smith is a Sessional Professor of Indigenous Art at the University of Toronto, Mississauga, the literary editor of First American Art Magazine, and the Canadian section editor of the forthcoming Art Market Dictionary.
He also sits on the editorial board of the Moving Image Science Research Group at Kiel University, Germany.
In 2012, he earned his Ph.D. in Art and Visual Culture at Western University.
The jurying will be a two-stage process. Preliminary jurying will be conducted through electronic submissions.
Selected artists will be notified by e-mail to ship the artwork to the Thames Art Gallery for final selection.
A Juror's Choice Award of $1,000 will be presented to the selected artist at the opening reception Oct. 25.
For more information and eligibility requirements, please visit https://www.chatham-kent.ca/TAG