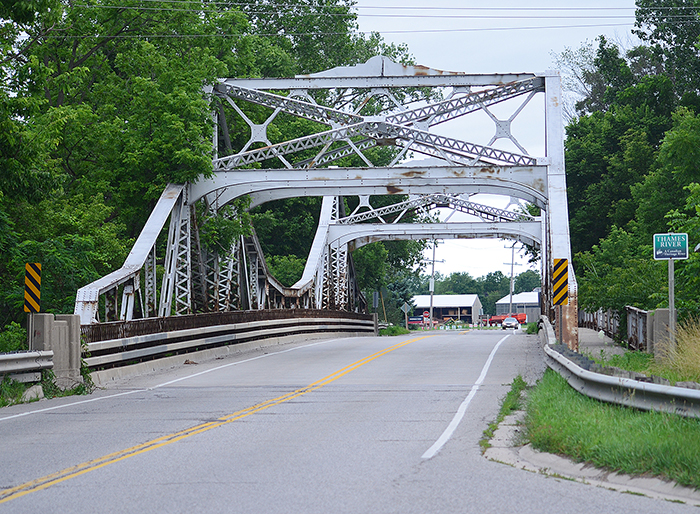 Victoria Road will have reduced lanes 400 metres north and south of the Thamesville Bridge for about five weeks this summer.
Work will begin June 24.
The lane reduction area includes the intersections of Victoria Road and Magnavilla Line and Victoria Road and Norton Line.
The reduced lanes will have a maximum width of 3.25 m (10.5 feet) so vehicles and loads wider than 3.25 m will not be permitted during this period. Vehicles requiring greater widths will be required to use Kent Bridge Road over the Thames River or Little John Road over the Thames River.
The reduced lanes are required in order to complete the construction of the new roadway where it merges with the existing roadway.
Once this work is completed, the newly constructed Thamesville Bridge will be open for public travel and the existing bridge will be closed.
The demolition of the existing bridge will commence in the fall of 2019 and be completed by December 2019.
Comments
comments