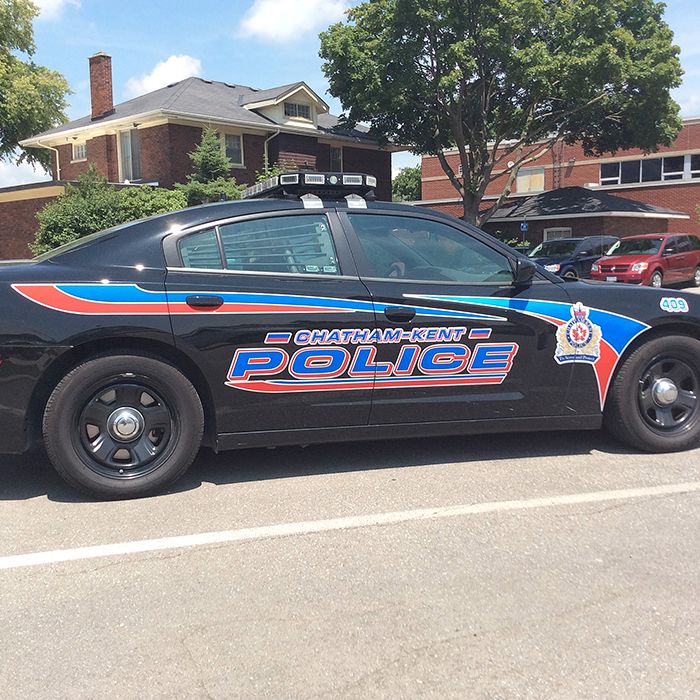 Chatham-Kent police have released a few more details about yesterday's stabbing in Chatham.
Police say the stabbing took place about 6 a.m. Tuesday at an apartment on Grand Avenue in Chatham.
The suspect and the victim knew each other, police say.
A 34-year-old Chatham man suffered non-life-threatening injuries after being stabbed with a knife. He was treated and released from hospital.
A 26-year-old man of no fixed address is charged with aggravated assault and weapons dangerous to the public.
Comments
comments