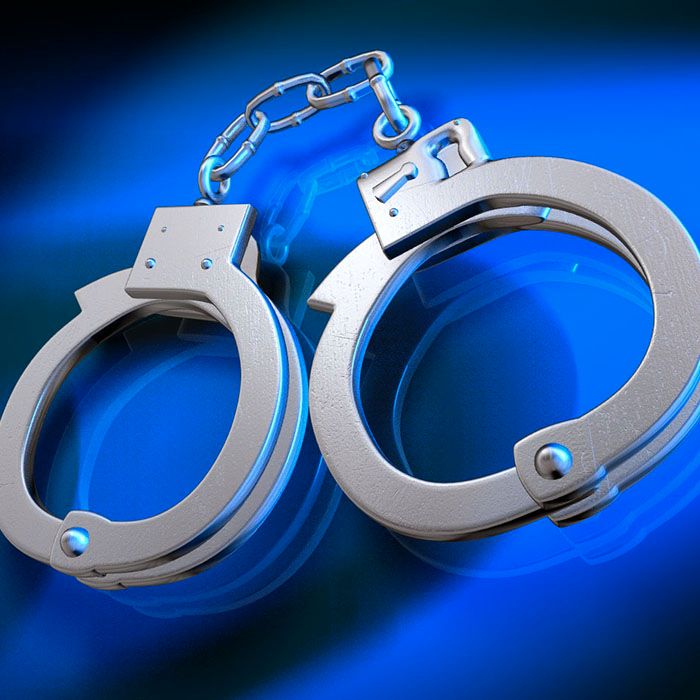 If the guy had just complied with his probation order, none of this would have happened.
Chatham-Kent police officers had to use a Taser to safely arrest a man yesterday, police say.
The officers received information that a man, who was under a probation order since last summer to not attend a specific residence on Murray Street in Wallaceburg, was at that location.
As the cops knocked on one door, police say a man fled through another one.
Following a short foot chase, the officers took the man into custody, but he pulled away from them, police say and began to struggle.
The wound up using the stun gun to help make the arrest.
A 29-year-old man of no fixed address is charged with resisting a police officer and two counts of breaching his probation order.
Comments
comments