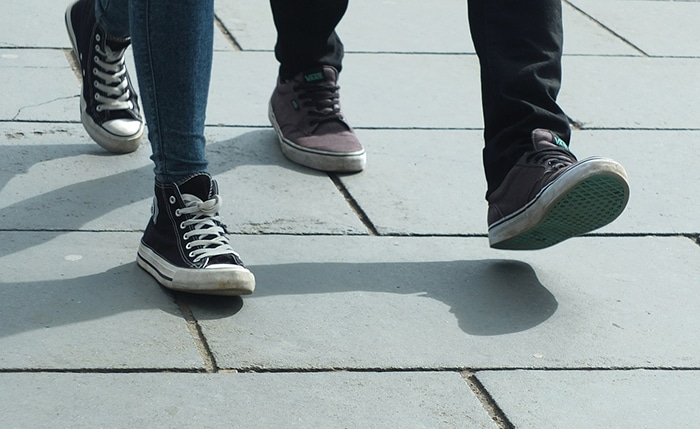 The Alzheimer Society of Chatham-Kent is partnering with IG Wealth Management for the second year as the national title sponsor of its flagship fundraising event, the IG Wealth Management Walk for Alzheimer's.
The Society invites all community members to take part in the annual Walk in support of families, friends and neighbours living with or caring for someone with Alzheimer's disease or another form of dementia.
Last year, more than 100 Chatham-Kent residents participated in the Walk, raising over $30,000. Across the country, walkers raised a record $5 million.
In the absence of effective treatments or a cure for dementia, funds raised through the Walk help meet the growing demand for the Alzheimer Society's services that are a lifeline for many residents affected by this devastating condition.
All monies raised are invested in a broad range of programs and services including health system navigation, counselling, support groups, day programs, in-home respite, education and Behavioural Supports Ontario. These programs contribute to the health and well being of people with dementia and their families, from diagnosis to end of life, in collaboration with other health-care providers. Education to maintain brain health is also provided as guidance to help people reduce their risk of dementia.
"The Alzheimer Society of Chatham-Kent is experiencing a significant increase in referrals," Mary Ellen Parker, CEO, Alzheimer Society of Chatham-Kent, said in a media release. "At 402 newly diagnosed individuals this past year, our staff is working extremely hard to ensure everyone has access to all supports and services.  Events such as the IG Wealth Management Walk for Alzheimer's assist in helping us with our day to day operations to ensure no one is left behind."
The Walk is a fun, family-friendly event open to anyone who wants to help us support those living with dementia. Participants can register online individually or make an even bigger impact by establishing a corporate team or creating a team with family and friends.
To participate in this year's IG Wealth Management Walk for Alzheimer's, register online at walkforalzheimers.ca.