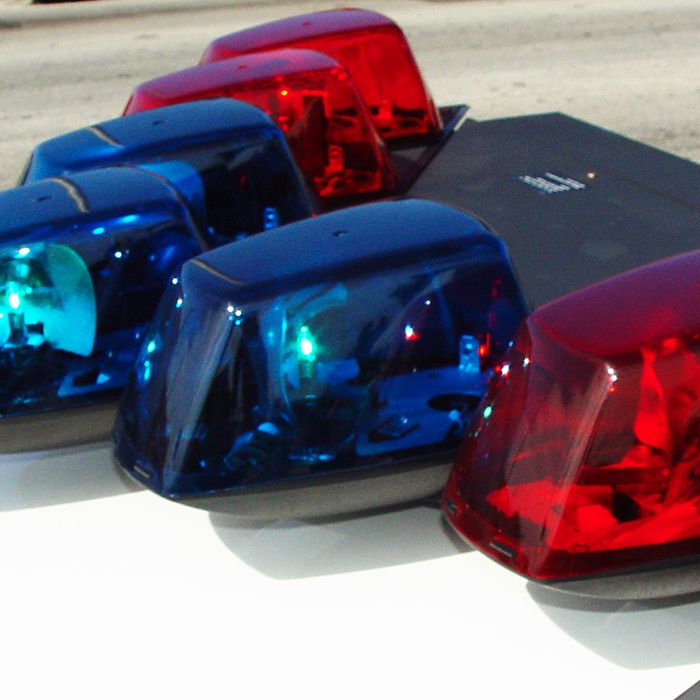 Wednesday proved to be a one-stop shop of sorts for Chatham-Kent police.
Answers a report of a disturbance about 3:30 p.m. on Thames Street, police found a man under the influence of drugs.
He was arrested and taken to headquarters and lodged until he was better able to take care of himself.
While there, officers spotted a another man known to be wanted by London police.
They arrested at 27-year-old Chatham man with the intent to send him onto London.
Furthermore, the officers spotted a woman they knew was wanted locally too.
So, a 37-year-old Chatham woman was arrested and charged.
Comments
comments