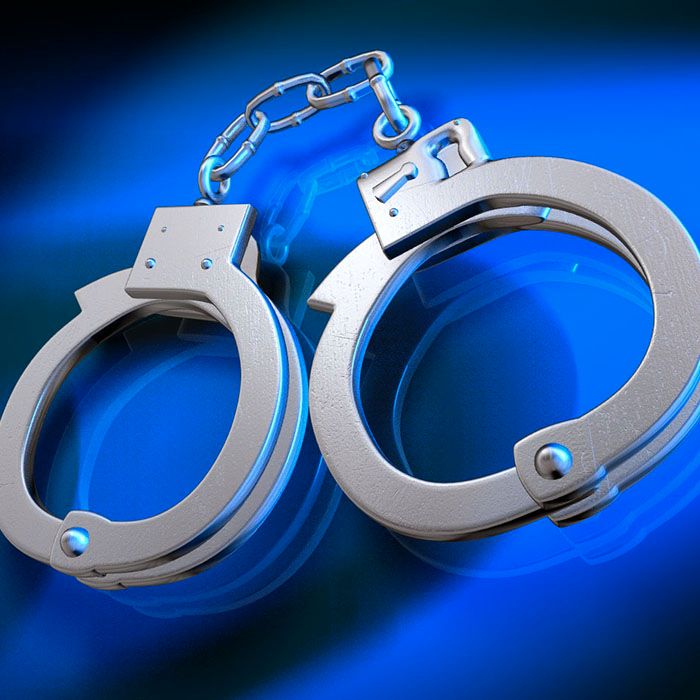 Apparently, the past 24 hours were "angry men of no fixed address" day in Chatham-Kent.
Police say about 1 p.m. Thursday, a man tossed a large piece of brick at police headquarters on Third Street, chipping one of the windows in the process.
Officers located the suspect on King Street and slapped on the handcuffs.
A search revealed the man was in possession of methamphetamine, police say.
Additional investigation revealed the man was in breach of his release conditions.
A 47-year-old man of no fixed address is charged with mischief, failing to comply and possession.
And at 4 a.m. this morning, somebody punched a customer in the mouth at a convenience store in town.
Police say the disturbance took place at the Petro Canada Gas Bar on Park Avenue East in Chatham.
The man entered the gas station and began to argue with the customer, police say, and he proceeded to pop the employee in the mouth.
The suspect fled the area, but officers found him a short distance away.
The cashier, in the meantime, had to be taken to hospital for medical attention.
A 45-year-old man of no fixed address is charged with assault causing bodily harm.
Comments
comments