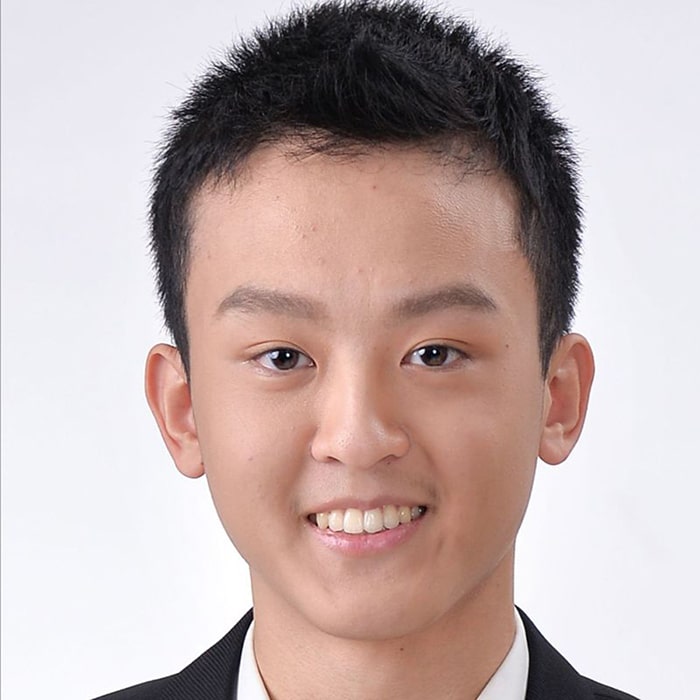 The Lambton Kent Middlesex Federal Green Party Association announced Anthony Li will be the candidate for the 2019 Federal Election.
Li is currently studying Medical Sciences and Economics at Western University. He was the Green Party of Ontario candidate in the Ontario election in 2018 in LKM.
The candidate has experience with several boards and advisory councils, including Leads Employment Services, Plan International Canada Youth Advisory Council and the Western University Student's Council Board of Directors.
"I believe that my energy and passion will help immensely in serving the people of Lambton-Kent-Middlesex", said Li in a media release. "Canadians want change. Canadians want respect. Canadians want transparency. Canadians want an accountable government."
He said that the Green Party is committed to the goals of a sustainable economy with local jobs, strong community supported by local systems, and good government, including the need for proportional representation to give local representation.
The new federal candidate was acclaimed by the membership of the local riding association.
The Green Party of Canada has seen its polling numbers increase this year, building on recent provincial success in the election of several MPPs and MLAs in Ontario, BC, New Brunswick and PEI. The Green Party is now the official provincial opposition in PEI, with 10 seats there.
Members of the public are invited to meet Li at the next regular meeting of the LKM Green Party on May 12 at The Duke of Sydenham restaurant in Strathroy.