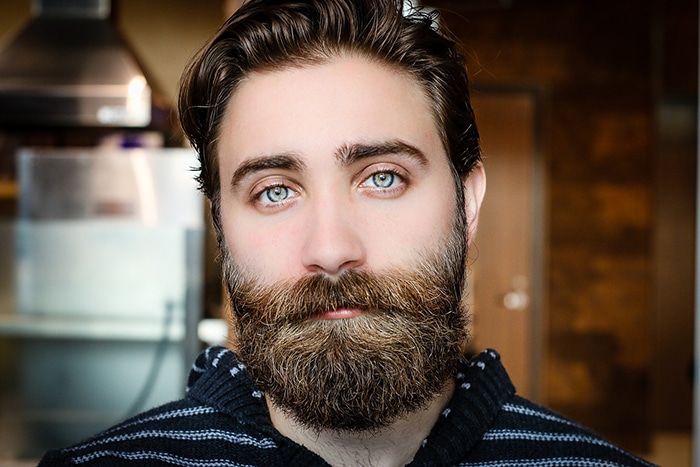 A Chatham business is challenging beard owners to share pictures of their growing beards during the NHL 2019 Playoff.
Chatham-based Smellis Beard Oil is organizing the Hockey Beard Challenge.
Similar to initiatives like Movember and "playoff beards" the Hockey Beard Challenge is a way for hockey lovers to share their beards-in-progress on social media to win prizes.
Organizer and Smellis owner Sally Ellis said it's easy to participate.
"Anyone who wants to participate in the challenge can take a photo of their beard and post it on their Facebook or Instagram, using the hashtag #CKHOCKEYBEARD. It could even be a friend or family member's beard," she said in a media release. "Participants gain points for every photo they share between now and the Stanley Cup Finals. A prize pack will be given to the person who has the most points. We'll be hosting an exclusive party at Sons of Kent Brewing during the finals, and proceeds of that event will go to Hope House. We'll also have a panel of judges determine who has the Most Hockey Beard at the event."
Ellis makes and sells beard oil and facial hair care products for men, and the event is a way for her to launch her business to the public.
"I've been totally involved in the complexity and combination of natural aromas. It's a hobby for me right now, but I hope to grow the business over the next few months. This Hockey Beard Challenge is fun for me because it's directly related to the focus of my business."