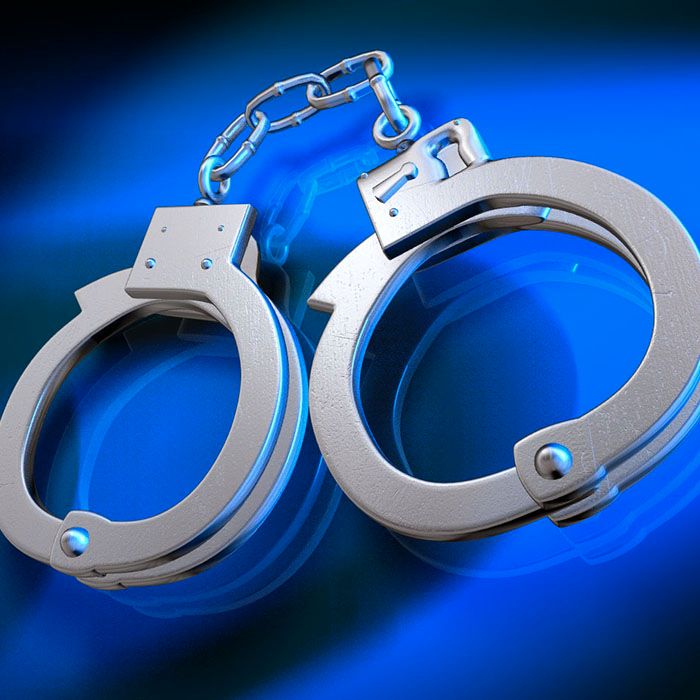 Despite being released from court with the condition of not communicating with a certain woman, Chatham-Kent police say a Morpeth man was caught yesterday afternoon driving around with the woman.
Police were tipped that the man and the woman were cruising around in a pickup truck. Officers found the pair last night and made two arrests.
A 29-year-old Morpeth man is charged with failing to comply and a 33-year-old Shrewsbury woman is charged with facilitating a breach.
•••
A Blenheim man faces charges following a late March break in.
On March 27, someone broke into a residence on Teal Drive in Blenheim, stealing a laptop, a bike and some silverware.
Yesterday, police charged a 23-year-old Blenheim man with break and enter, and possession of stolen property.
•••
C-K police arrested a Windsor man yesterday wanted for damage done at the Car and Dog Wash in Chatham last August.
A 45-year-old Windsor man is charged with mischief.