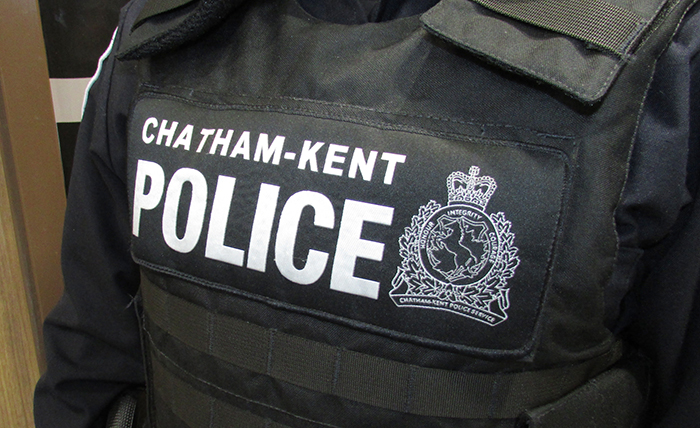 From knives to garbage bags, two people are facing charges after wielding both yesterday.
Chatham-Kent police say a 24-year-old man was sauntering along Richmond Street Monday morning when a stranger walked up and threatened him with a knife.
No one was ultimately hurt.
A 26-year-old Lambton County man is charged with uttering threats and weapons dangerous.
Meanwhile, also Monday morning, an apartment manager on Grand Avenue in Chatham approached a dumpster diver on the property. Police say the man jumped out of the dumpster and began flailing away with garbage bags while threatening the manager.
Police got the call and the dumpster dude fled on foot. Officers found their suspect and made the arrest.
A 25-year-old man of no fixed address is charged with uttering threats and assault.
Comments
comments