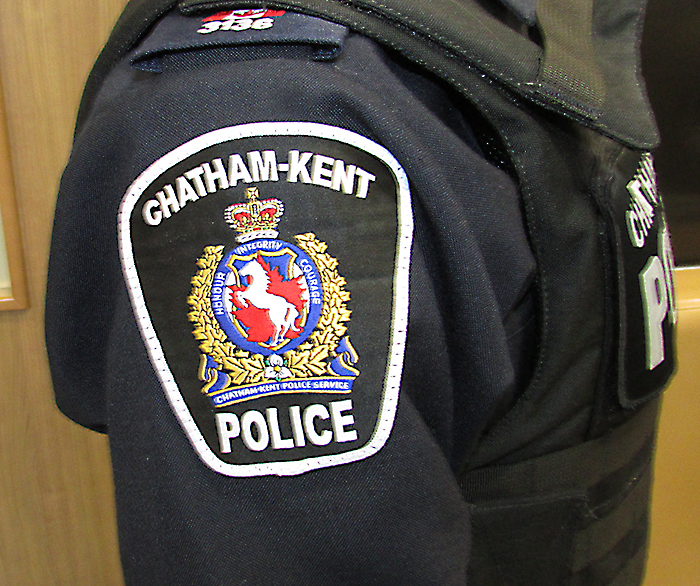 Chatham-Kent police are trying to piece together what happened to cause a serious accident Sunday night in South Kent.
The crash occurred shortly before 9 p.m. when the driver of a pickup truck apparently lost control and wound up in a ditch on Front Line.
The 45-year-old Raleigh Township man is in hospital recovering from serious injuries.
The crash remains under investigation.