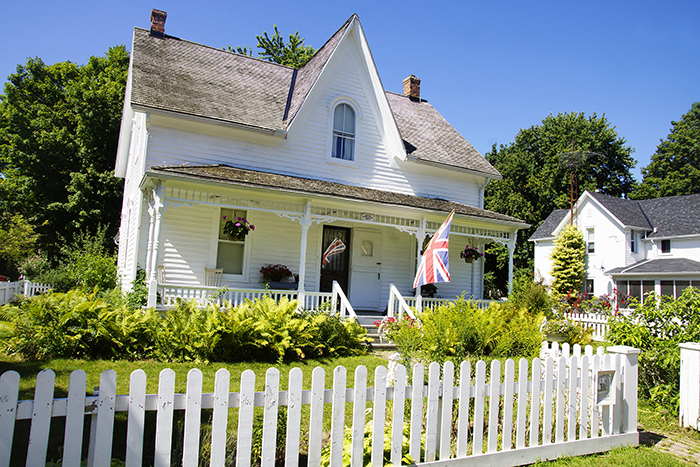 Spring is finally here and that can only mean one thing, Ridge House Museum is open for the season.
There will be an open house at the Ridge Museum on March 23. The house will be open from 1 p.m. to 5 p.m., with special activities taking place from 2 p.m. to 4 p.m.
Explore Ridge House Museum with a guided tour or, at your own pace as you take in what life was like in 1875.
Get creative in the new hands-on interactive space, the Discovery Den, as you make crafts, play games, design on our magnet and Lego walls and dress up. Everyone who visits all of the activity stations through the house will receive a prize.
The museum will be open daily from 1 p.m. until 5 p.m. from March 20 until Sept. 23.
Ridge House Museum is located at 53 Erie St. S. in Ridgetown. For more information on the museum, Discovery Den and upcoming events, follow them on Facebook @Cultural Centre or, visit the website at https://www.chatham-kent.ca/RidgeHouse.