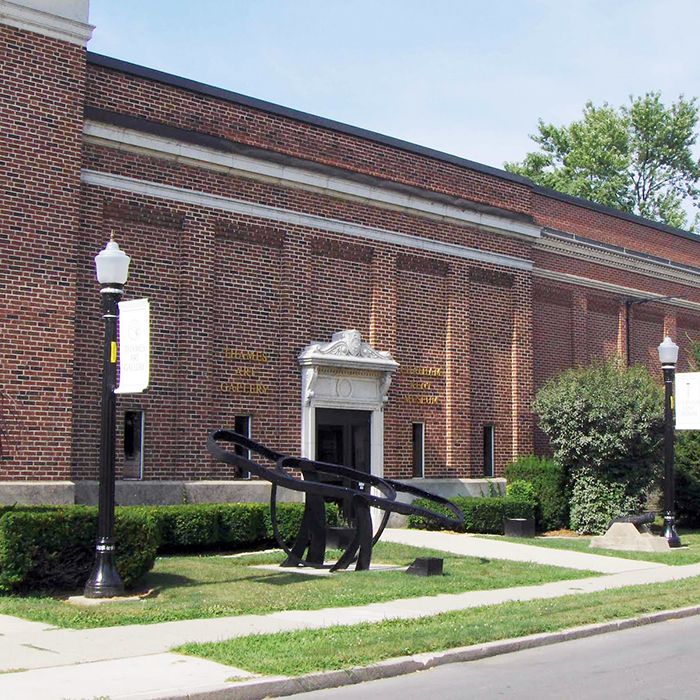 Thames Art Gallery will observe Black History Month with a series of public events and family-friendly programs.
These special events recognize and celebrate the contributions that Black Canadians have, and continue to make to the cultural landscape of our country and our communities. All events are open to the public and free admission.
On Feb. 15, stop by to watch Sisters in the Struggle at 7 p.m. in the Kiwanis Theatre.
Made in the final years of the Studio D's existence, the first publicly funded feminist film-production unit in the world, "Sisters in the Struggle" adopts the classic National Film Board documentary style, including talking heads and vérité shooting. Despite the conventional form, the film remains radical in its amplifications of the voices of Black Canadian women, who reflect on the legacy of the intersection of racism and sexism, alongside their personal battles in community, labour and feminist organizing.
On Family Day, Feb. 18, take part in the poster-making activity.
In 1946, businessperson Viola Desmond challenged racial segregation at a cinema in Nova Scotia by refusing to leave a whites-only area. Desmond's case is one of the most publicized incidents of racial discrimination in Canadian history and helped start the modern civil rights movement in Canada.
Learn how you can take creative action and affect change. Participants will think critically about protest, study poster design, and identify an issue they care about, then consider the pros and cons. They will create a poster from these ideas.
On Feb. 21, from 7 p.m. to 9 p.m., take part in an artist talk and book talk, with Michael Chambers.
Jamaican-Canadian artist Michael Chambers will discuss his prolific photographic career in conjunction with the anticipated catalogue launch of Shadows to Silver.
The publication documents his retrospective exhibition, which focused on diverse representations of the Black body, held at the Thames Art Gallery last summer. With essays by writers Donna Lypchuk and Tiana Reid, this bilingual catalogue, signed by the artist, will be on sale for $25.
Also visit the gallery's current exhibition, What Motivates Her? Allyson Mitchell and Madelyne Beckles' collaborative multi-media installation is informed by pop culture and personal politics. Beckles' video work explores Black feminism through key texts, while both artists raise awareness of gender and racial inequities alongside their everyday concerns about contemporary life.
The Thames Art Gallery is located at the Chatham Cultural Centre, 75 William St. N. Chatham. The gallery is open Wednesday to Friday from 1 p.m. to 7 p.m.; Saturday and Sunday 11 a.m. to 4 p.m. For more information, please visit www.chatham-kent.ca/TAG