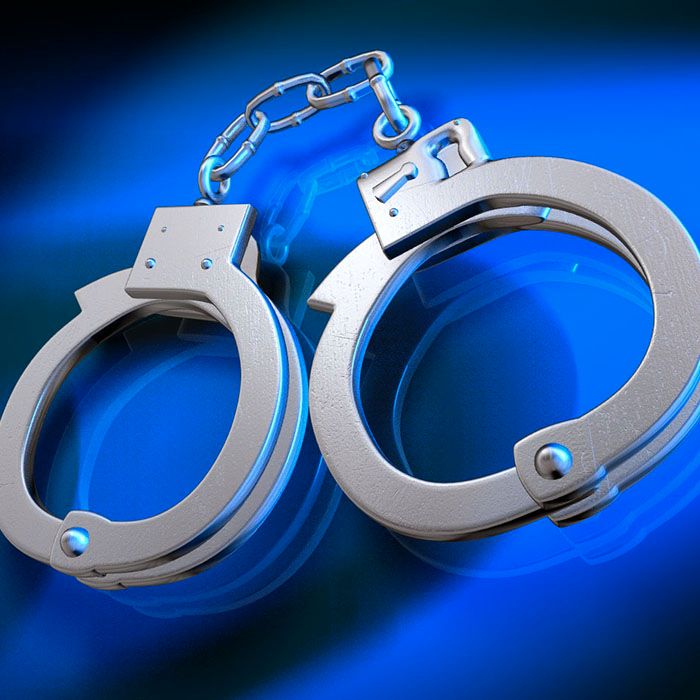 A busy, and painful, day for Chatham-Kent police Thursday in Wallaceburg.
Yesterday morning, a cop got punched in the nose while trying to arrest a man following a disturbance at a residence.
The man was asked to leave the residence and refused. As officers went to arrest the man, police say he resisted, a struggle ensued, and the one officer got popped in the face.
A 26-year-old Wallaceburg man is charged with failing to leave premise when directed, resisting a peace officer and assaulting a peace officer.
That same morning, police were called after a man forced his way into a family member's home in Wallaceburg. Officers found the man a short distance away and learned he was on conditions not to go to that address. Furthermore, police say the officers found him to be in possession of methamphetamine.
A 29-year-old man of no fixed address is charged with break and enter, failing to comply, breach of probation and drug possession.