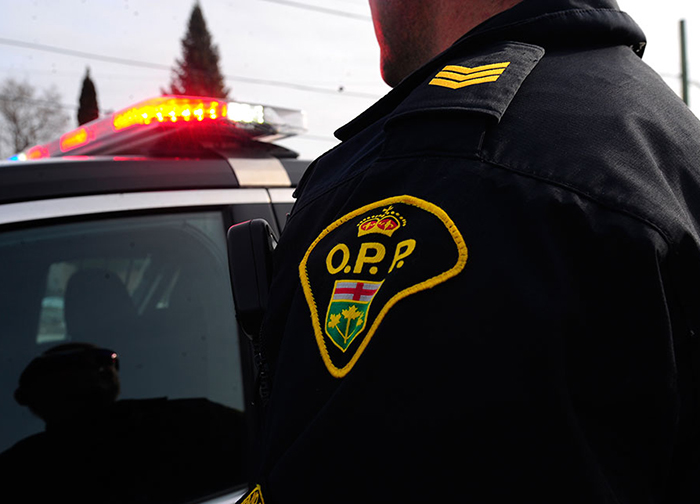 It may be cold outside just walking around, but imagine falling through the ice on a lake in these conditions.
Chatham-Kent OPP received a call Tuesday morning about 10:30 a.m. over an ATV going through the ice on Lake St. Clair.
A 62-year-old Lakeshore man called 911 after his machine went through the ice in Mitchell's Bay.
The man had gone into the icy waters up to his neck, but started to make his way towards the shoreline.
More than an hour later, at about 11:40 a.m., snowmobilers found the man and brought him to shore, where he was taken by ambulance to hospital.
Police say the man is expected to make a full recovery.