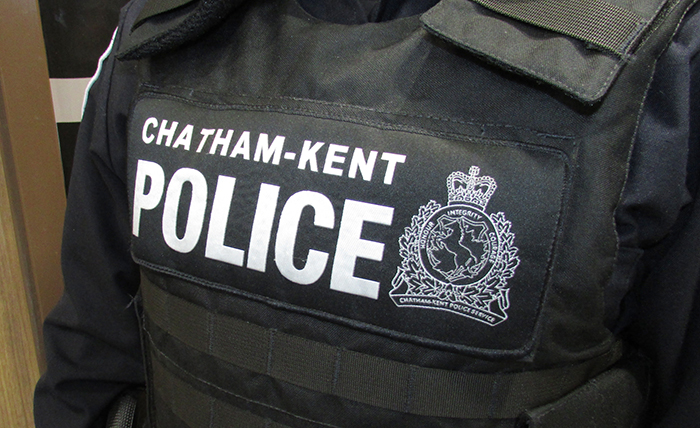 Chatham-Kent police caught a man with someone else's wallet yesterday, and tracked down a woman they say cashed a bogus cheque back in October.
Police say a woman walked into Money Mart in Chatham on Oct. 26 and cashed a fraudulent cheque signed by herself. It was for more than $800.
A warrant was issued for her arrest.
Last night, police found and arrested their suspect, charging her with forgery, uttering forged documents and fraud.
Upon her search, police also found she was in possession of stolen credit cards and government-issued ID.
A 37-year-old Walpole Island woman also faces charges of possession of stolen property and two counts of failing to comply with a probation order.
Also back in October, a man was released from custody with a condition to check in at police headquarters every Friday between 9 a.m. and 4 p.m.
Police say he failed to do so.
Officers located their suspect in Wallaceburg. Upon being searched, he was found to be in possession of a stolen wallet.
An 18-year-old man of no fixed address is charged with theft, possession of stolen property, and failing to comply.
Comments
comments