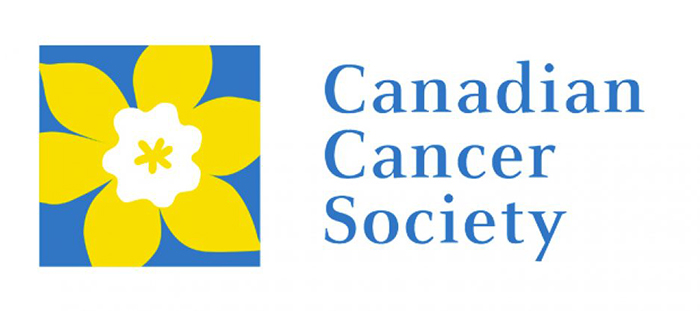 Looking for a rewarding leadership volunteer role in Chatham-Kent? Join the Canadian Cancer Society's planning committee for Relay For Life 2019.
Relay For Life is a unique community fundraising event where participants walk the track, celebrate survivors, honour their loved ones and ensure no one faces cancer alone.
Money raised funds cancer research and support for our family and friends affected by cancer.
Meetings start in January, and the event takes place on June 7 at CKSS.
Contact Theresa Blondin at the Cancer Society today to learn more.
theresa.blondin@ontario.cancer.ca or 519-352-3960
The Canadian Cancer Society is a national community-based organization of volunteers whose mission is the eradication of cancer and the enhancement of the quality of life of people living with cancer.