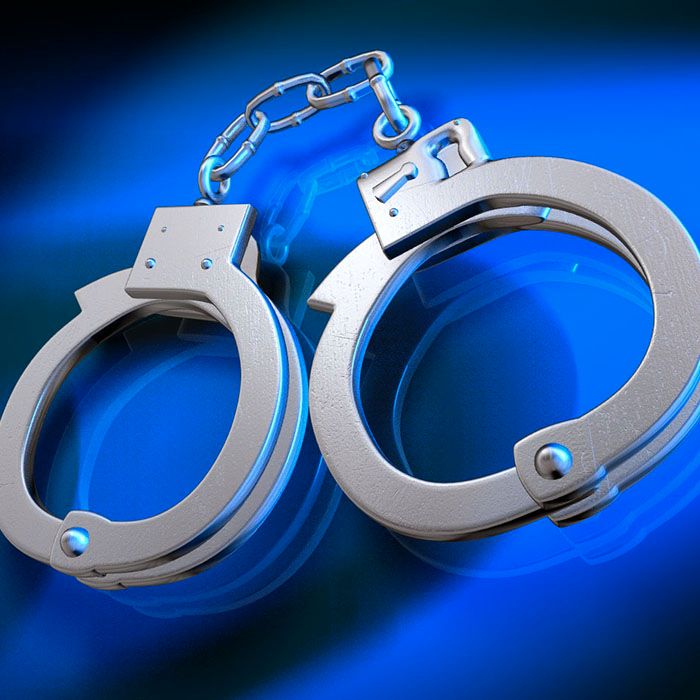 An incident at the Tilbury skatepark Sunday night resulted in one teenager losing his jacket and shoes and another getting locked up for stealing them.
Police say one teen approached another and demanded the one give him his shoes and jacket. The thief had a knife and the 15-year-old youth complied.
A 17-year-old Tilbury teen is charged with robbery with a weapon.
The victim wasn't injured.