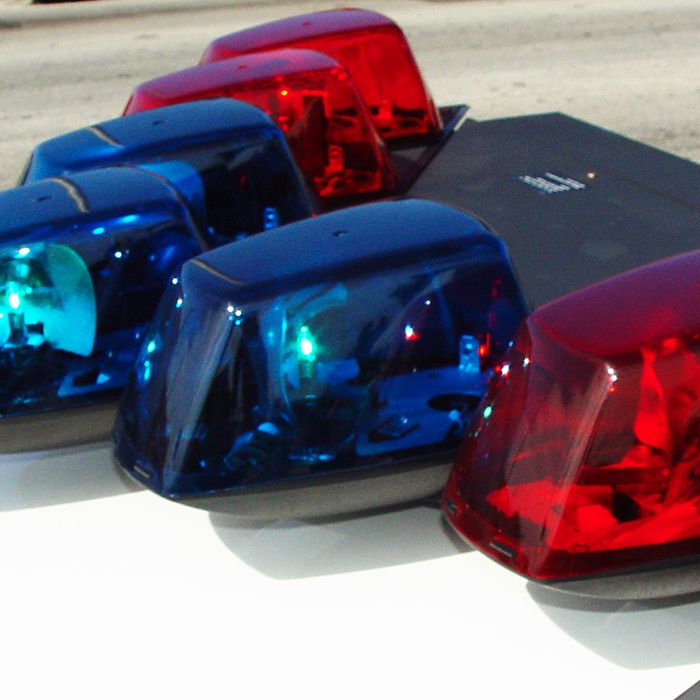 Two Chatham men were swept up as part of a province-wide sweep against online child sexual abuse recently.
In total, 122 people, including 11 youth, face 551 charges.
Police are calling it a snapshot of one month's worth of work by Internet Child Exploitation Investigators that make up the Provincial Strategy to Protect Children from Sexual Abuse and Exploitation on the Internet.
OPP, working in conjunction with 26 police agencies were involved. The charges include sexual assault, sexual interference, invitation to sexual touching, possession of child pornography, make available child pornography, distribution of child pornography, making child pornography, accessing child pornography, luring, making sexually explicit material available to a child.
In addition, 55 victims were identified during the investigations and referred to appropriate community-based resources for assistance.
Police also seized a total of 17 firearms, three of which were loaded handguns.
Locally, the Chatham-Kent Police Service executed a warrant at a residence in Chatham on Nov. 7. Fifteen devices were seized for analysis. A 26-year-old man was charged with possession of child pornography, accessing child pornography and distributing child pornography. A 25-year-old man was charged with possession of child pornography and accessing child pornography.
'The Chatham-Kent Police Service is fully committed to the Provincial Strategy.  These offences are not just photographs and videos, they are real children in highly abusive situations," Det. Steve Kloostra, ICE Unit Supervisor, Chatham-Kent Police Service said in a media release. "The members in our Internet Child Exploitation Unit (ICE) are specifically trained and dedicated to investigating these types of offences against children. We have and will continue our efforts to protect children and identify those responsible for their exploitation."
From its inception in August 2006, the entire Provincial Strategy has completed 50,403 investigations and laid 20,901 charges against 5,686 people. During that period, 2,009 child victims have been identified in Ontario and beyond.
At a recent press conference, police displayed a video showing 834 unique IP addresses associated to the possession or making available of child sexual abuse material or were present on a suspected child pornography website. These IP addresses were observed over the month of November alone. Police describe these numbers as the "tip of the iceberg" in relation to online child sexual exploitation in Ontario.
Comments
comments