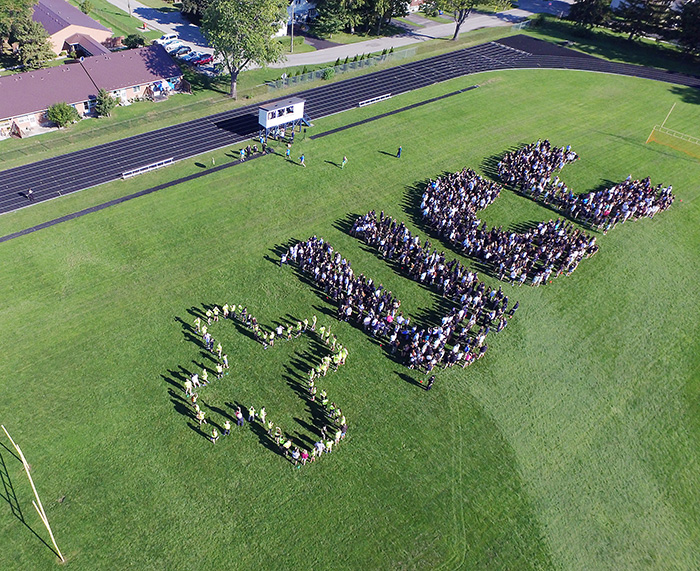 Staff at the St. Clair Catholic District School Board hope to help students with their career choices.
To that end, they've organized Pathway to Careers Nov. 29 at Ursuline College Chatham.
The evening event, which begins at 6 p.m., will connect students and their parents with local employers, as well as several post-secondary institutions, to discuss career options.
Lisa Harnarine, head of guidance at UCC, said the evening is open to students in grades 7-12 at the board.
"There are lots of opportunities for students. They are aware of some options, but they don't necessarily know what they will do with their education and training once they are done," she said. "We will have a cross-section of employers in the community on hand and they'll have the opportunity to speak to the students directly."
There will be more than 30 employers on hand, Harnarine said. That includes the Chatham-Kent Health Alliance, local homebuilders, and municipal economic development officials.
"We chose people where kids have expressed interest, community partners," she said. "These are people we use for experiential learning opportunities."
Harnarine said the evening came about after educators noticed a student need, and is also focused to engage parents.
It's also not the first time such an event has taken place.
"We did one a few years ago and experienced great success from that. This is on a different scale," Harnarine said. "We also haven't serviced this group of students."
Comments
comments