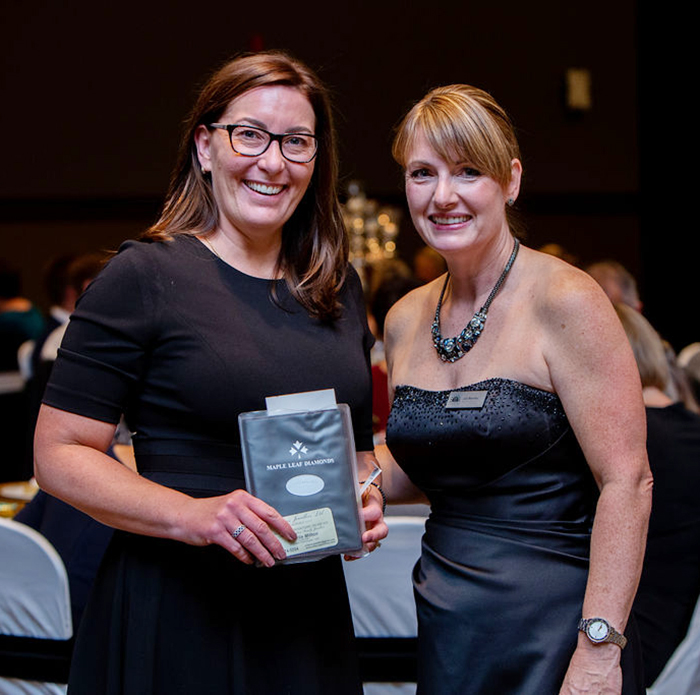 Recently, the Chatham-Kent Hospice Foundation hosted its third Annual Benefit Gala, raising more than $75,000 to support end-of-life hospice care in Chatham-Kent.
The sold-out event focused on the theme Changing Moments, Changing Lives. This theme was reflected in the message shared by a former hospice family as well as in the auction "experiences" offered in the live and silent auction.
"Our sincere thanks to our guests who attended, the businesses and individuals who graciously donated the many auction experiences and the generous sponsors for their support. A special thank you to our guest speakers who shared their personal experience. It really helped guests understand the impact Hospice care makes on families. Overall, it was an amazing night that demonstrated our community's compassion and care," Steve Walker, Board Chair, Chatham-Kent Hospice Foundation, said in a release.
Adding to the excitement of the evening was the chance to win a 0.50 ct Round Brilliant Cut Canadian Diamond compliments of Mittons Jewellers in Ridgetown. The lucky winner was Carrie Carroll of Chatham.
Comments
comments