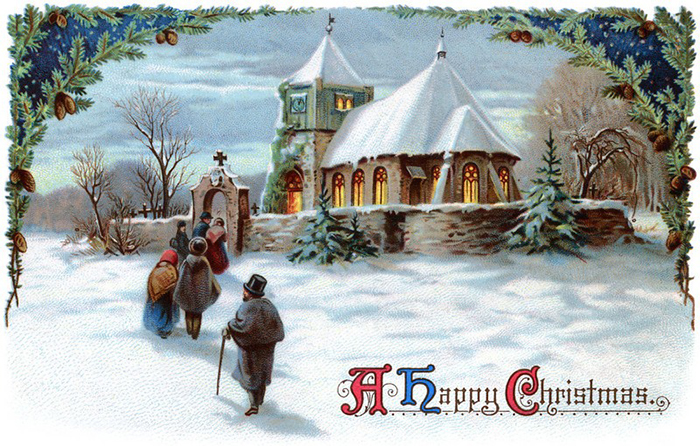 An annual historic Christmas show will return for it's 10th year on Nov. 24 when A Fairy Tale Christmas will be presented at the Salvation Army Citadel in Chatham.
The program, which features old-fashioned storytelling and carol singing in a candle-lit setting, is organized by a local family to serve as a benefit show for the Salvation Army's food programs across Chatham-Kent.
This year's theme is Christmas of 1899. The holidays are always an especially joyous time, and as the snow falls and his family gathers together to mark the season, a local grandfather uses old Fairy Tales to take his children on a wonderful journey to Christmas Past.
The story will be told in three parts. The Elves and the Shoemaker tells of an old-fashioned cobbler who has fallen on hard times.  At his wits end, he prepares to make his last pair of shoes only to experience what many would call a holiday miracle.
In The Flying Canoe, attendees will meet a group of early lumberjacks in Northern Quebec that will do just about anything to get home for the holidays. When their desperation takes a diabolical turn, the results will be hilarious.
Finally, in The Story of Three Wishes, a small-town preacher uses an age-old European folk story to talk about the difference between the scourge of 19th century commercialism and contentment.
Between the stories will be carols.
Admission is by free-will offering only. Performances are at 2 p.m. and 7 p.m., Nov. 24, at the Salvation Army Citadel, 46 Orangewood Blvd. in Chatham.
Guests are encouraged to bring non-perishable food items for a chance to win prizes that have been donated by area merchants.
To learn more, or to reserve seats for your family or group, please call 519-436-6220 or e-mail storyteller@mdirect.net
Comments
comments