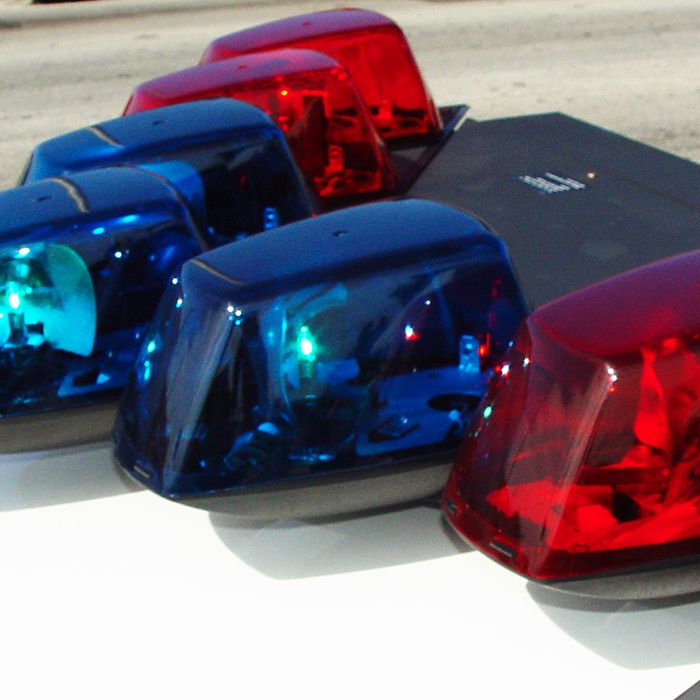 A brazen evening truck theft didn't exactly work out for the man and woman who were allegedly behind it.
Chatham-Kent police say a man and woman drove into The Maples subdivision in Chatham Sunday about 5:15 p.m. and pulled up to a house where a pickup truck was running. The man hopped out of the red SUV they were driving, and hopped into the truck, right in front of the owner.
The pair fled the area with both vehicles.
Police investigated and identified their suspects. The truck was located by OPP in Belle River less than an hour later. The pair fled from police, however the woman was arrested just before 8 p.m. at a local pizza place.
Officers searched the woman and found her to be in possession of a stolen credit card from Chatham, and a stolen vehicle permit for a truck in Bothwell.
A 33-year-old Windsor woman is charged with theft of a motor vehicle, two counts of possession of stolen property, possession of a stolen credit card, and attempted theft.
Police continue to search for a 38-year-old man.
Comments
comments
« Lazing on a Sunday afternoon? Police pooch sniffs out suspects »