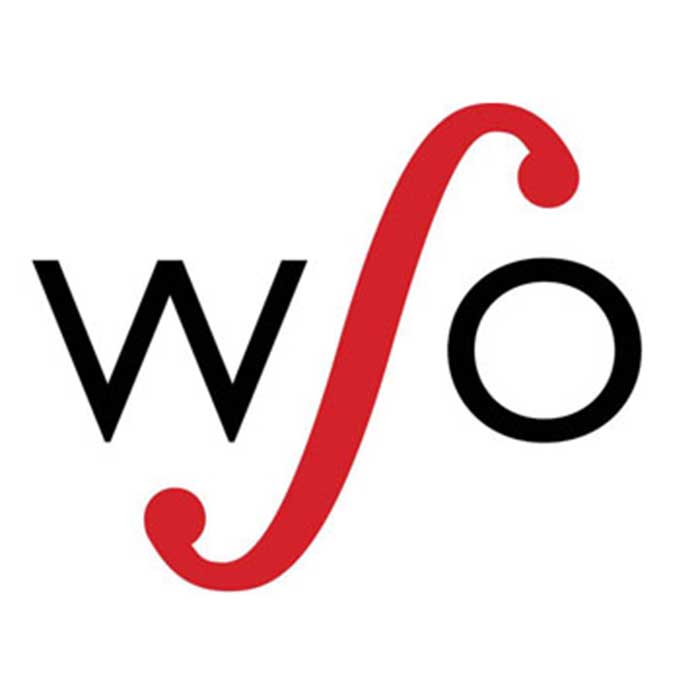 The Windsor Symphony Orchestra (WSO) will open its 2018-19 season in Chatham with a 1918 Remembered concert on Nov. 9.
This is the first of three concerts that the WSO will present in its 2018-2019 season at St. Andrews United Church in Chatham.
The WSO has created a moving Remembrance Day program to commemorate the 100th anniversary of the end of the First World War when Germany signed an armistice with the Allied forces in 1918.
Featuring WSO Concertmaster Lillian Scheirich and the Windsor Classic Chorale, the performance pays tribute to those who experienced the horror and devastation of the First World War.
The program will include Sonata for Violin and Piano, Suite in G for String Quartet and Petite Suite for Bassoon and Piano all composed by Jacques de La Presle. Bob Chilcott's Move Him Into the Sun for Chamber Orchestra and Chorus will feature the Windsor Classic Chorale.
Tickets are $25 in advance from St. Andrew's United Church office (519-352-0010), the Chatham Cultural Centre box office or CKtickets.com. Tickets at the door are $30.
The concert begins at 7:30 p.m. Doors open at 7 p.m. Information is also available at www.standrewschatham.org.