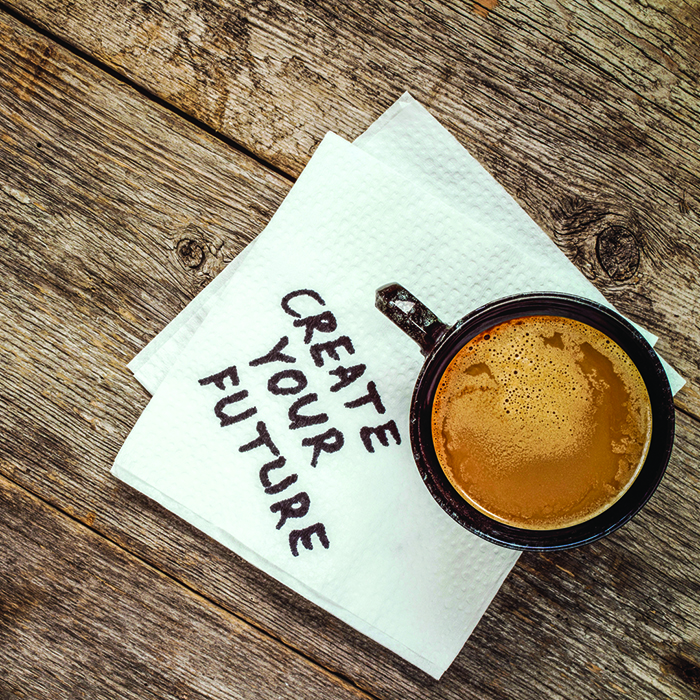 The Chatham-Kent Workforce Planning Board (CKWPB) is hosting its second annual CK Works! Community Job Fair on Oct. 23.
The event takes place from 2 p.m. to 7 p.m. at the John D. Bradley Centre.
More than 40 local employers are registered for the event.
These employers are looking to fill more than 300 positions in a variety of roles from general/entry level to specialized/experienced professional jobs.
From AZ driver to welder, the openings are diverse.
"Our historically low unemployment rates are putting job seekers in a pretty great position. There are great jobs available in Chatham-Kent right now," Kristy Jacobs, project manager for the CKWPB said in a media release. "Our employers are looking for strong candidates to round out their workforce, and if you are looking for a new job, or a change of roles, Oct. 23 could be the day for you."
Job seekers are encouraged to register for the free event through the Eventbrite page: https://www.eventbrite.ca/e/ck-works-community-job-fair-2018-tickets-45800883676. Doing so will give registrants access to the complete list of employers and positions, as well as general job search and resume tips, and reminders.
Anyone wishing more information can contact the CKWPB directly (phone: 519-436-3299; e-mail: ckworkforce@chatham-kent.ca).