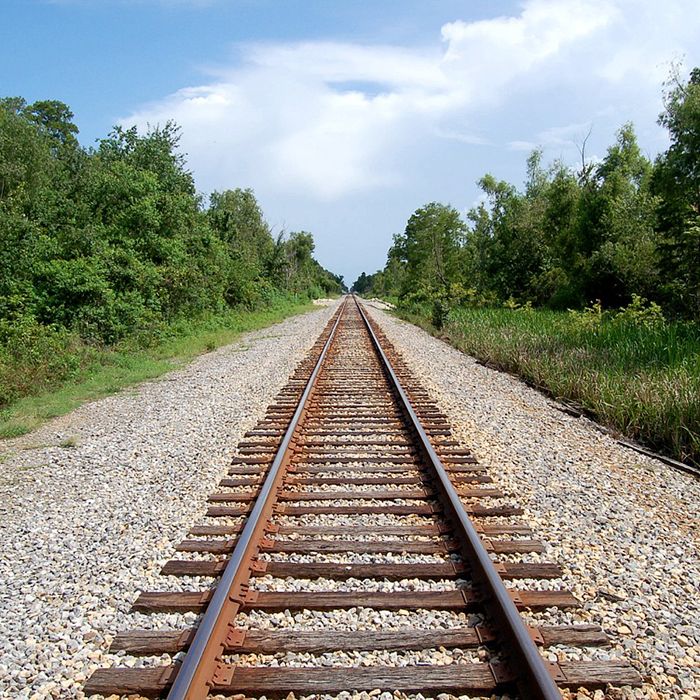 Fortunately, no one was injured Monday morning when a VIA Rail train smacked into the front of a pickup truck on Base Line near Zone Road 4 northeast of Thamesville.
Chatham-Kent police say the driver stopped too close to the tracks and as a result the truck got hit, causing about $30,000 in damage.
The truck's driver, a 64-year-old Thamesville man, is charged with start from stopped position – not in safety.