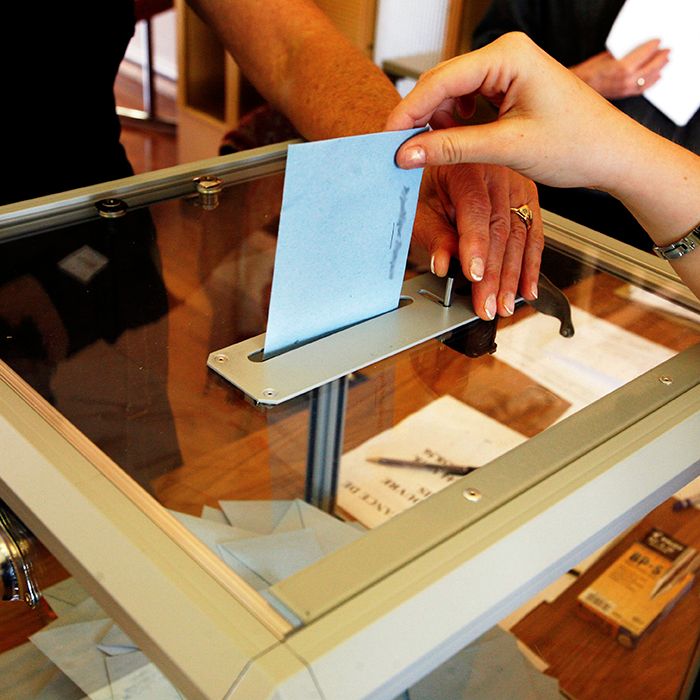 Electors eligible to vote for a trustee for the local French public school board may wind up voting in a Nov. 29 by-election.
One of two candidates for the positions for Conseil scolaire Viamonde is no longer eligible to seek election to the office.
As a result, voters will not be choosing a candidate to fill that position in October.
Instead, nominations for this position will be open until Oct.15 at 2 p.m. If more than one candidate seeks the position, an election will be held Nov. 29.
Nominations are open and may be filed with the city clerk during regular business hours until Nomination Day.
If only one legitimate candidate is nominated, the position will be filled by acclamation.
Chatham-Kent returning officer Judy Smith stressed that even though the trustee position won't be filled in October, French public board electors will still need to cast their vote for other municipal positions of mayor and council.
"These Conseil scolaire Viamonde electors will not be able to vote for the other positions in November," she said in a media release. "If they wish to vote for mayor and council, they must do so in the regular October elections."
Chatham-Kent currently has 289 French public voters.
The method of by-election voting will be made public once it is determined if there is an election or acclamation.