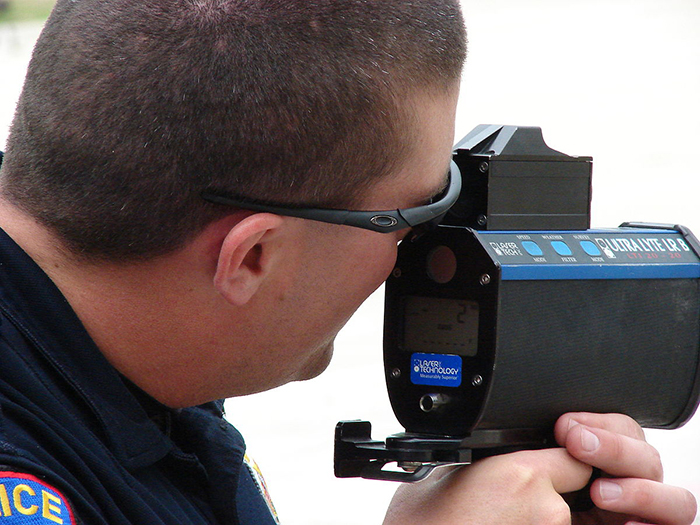 Chatham-Kent OPP clocked a speeder doing 100 km/h over the speed limit on Highway 401 early this morning.
Police say the westbound vehicle zipped through the construction zone near Victoria Road at about 1:15 a.m., doing 180 km/h. The posted limit in the zone is 80 km/h.
A 20-year-old Windsor man faces charges of dangerous operation of a motor vehicle, racing a motor vehicle and failing to provide insurance.
Comments
comments