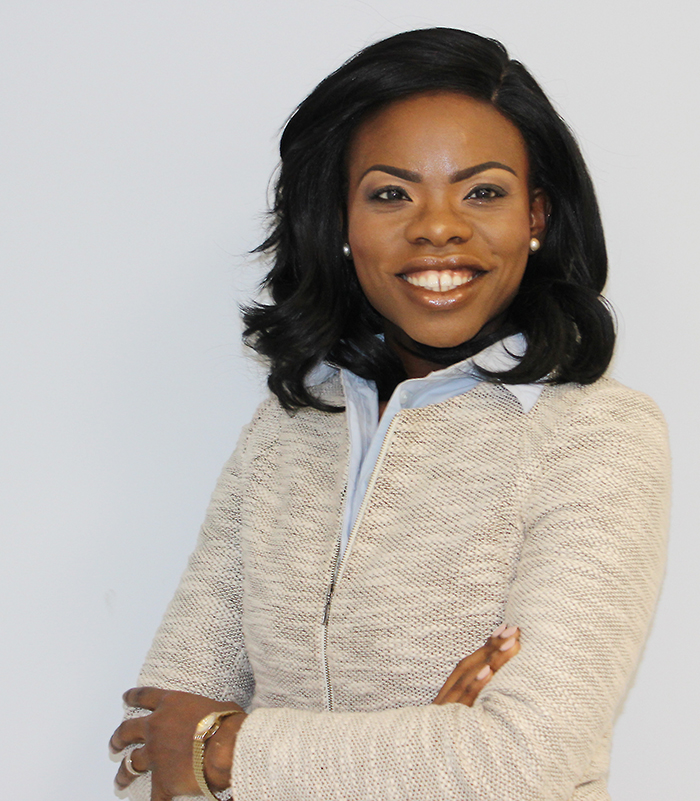 Business owner and finance coach Toyin Crandell announced her candidacy for nomination for the Conservative Party in the Chatham-Kent-Leamington riding in place of MP Dave Van Kesteren who will not be seeking re-election in the upcoming federal election.
Crandell chose Chatham-Kent-Leamington as the right place for her and husband, Joshua, to buy a home and raise their family after 18 years living in Etobicoke. There, she was the Conservative Candidate of Record in Etobicoke North, a community leader, and was named one of the Top 100 Black Women to Watch In Canada.
She has already set her roots down in the community by joining the United Way of Chatham-Kent as an ambassador cabinet member, a member of the Chatham-Kent Chamber of Commerce, the Ridgetown Rotary Club, and the Royal Canadian Legion, among others.
Since announcing her candidacy, Crandell has initiated a series of meetings in townships all over the riding, where she is listening to the concerns and perspectives of the agricultural community, young families, retirees, business owners and other publicly engaged citizens.
Crandell coaches and mentors others in financial management, and sees fiscal responsibility as a core to achieving a person's potential.
You can read more about Toyin Crandell, her community involvement, and accomplishments at www.ToyinCrandell.com.