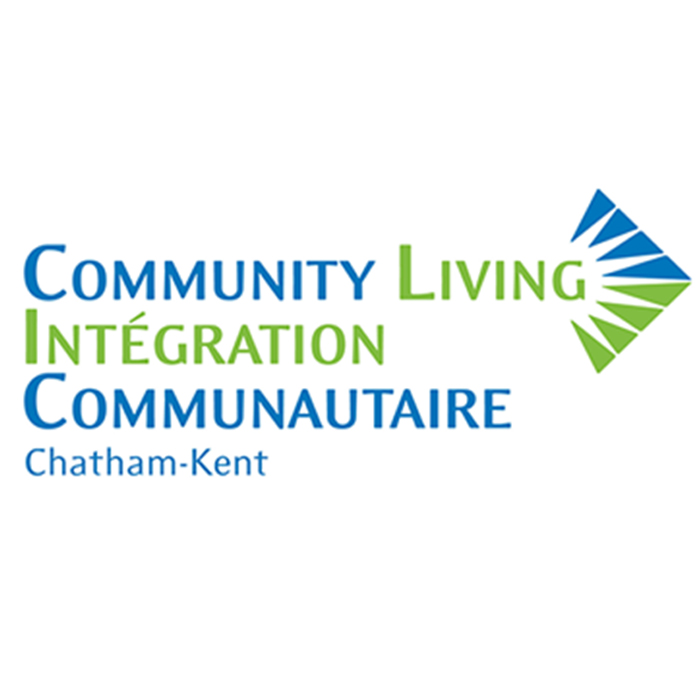 The administrative offices of Community Living Chatham-Kent are closed today and Thursday due to flooding.
Officials say Tuesday evening's heavy rain proved too much for the roof drains on the Riverview Drive building, resulting in water pouring into some of the the offices below.
CLC-K hopes the offices will be open Friday.