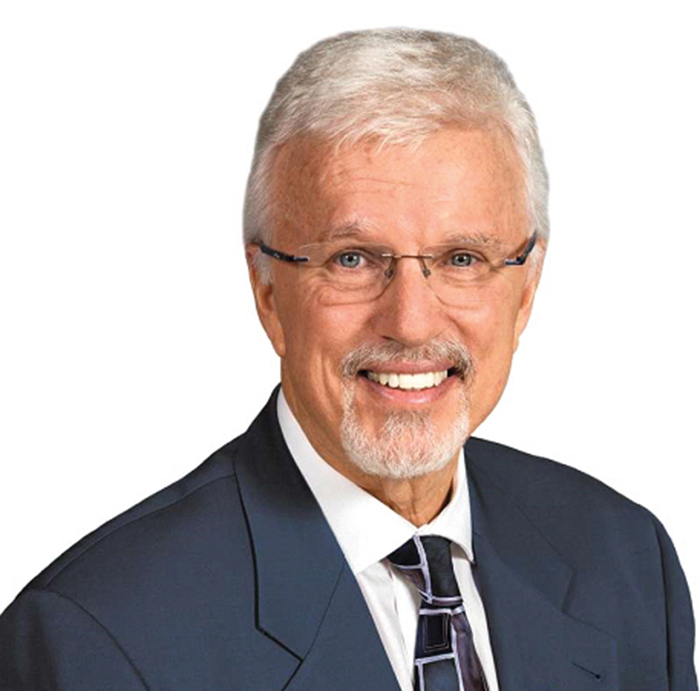 Local MPP Rick Nicholls has been appointed Government Deputy Speaker by Premier Doug Ford.
MPP Ted Arnott will serve as Speaker.
"It's an honour to work with Ted Arnott, the newly elected Speaker of the Ontario Legislature" Nicholls, MPP for Chatham-Kent-Leamington, said in a media release. "A big part of why the Westminster model is a blessing to Canadians is that we have rules of procedure designed to give opposition voices input on government legislation, to hear from every constituency. I look forward to calling everything down the middle, bringing the rules to bear during debates."
Nicholls is going into his third term as MPP for the new riding of Chatham-Kent-Leamington.
"Doug Ford's message of government 'For the People,' standing up for taxpayers, and putting people first is a great fit with how I have worked to represent the needs of my constituents, putting their issues and welfare ahead of partisanship," Nicholls said. "Putting people first, free of political bias, will guide me into this new role as well."
Ford called the Legislature back early for three weeks in July to take care of some immediate business. After which, the legislature will break for the summer and reconvene in September to start the Fall session.
MPP Nicholls and his dedicated team can be reached at rick.nichollsco@pc.ola.org as well as constituency offices in Chatham (111 Heritage Rd, 519-351-0510) and Leamington (115 Erie St. N, 519-326-3367).