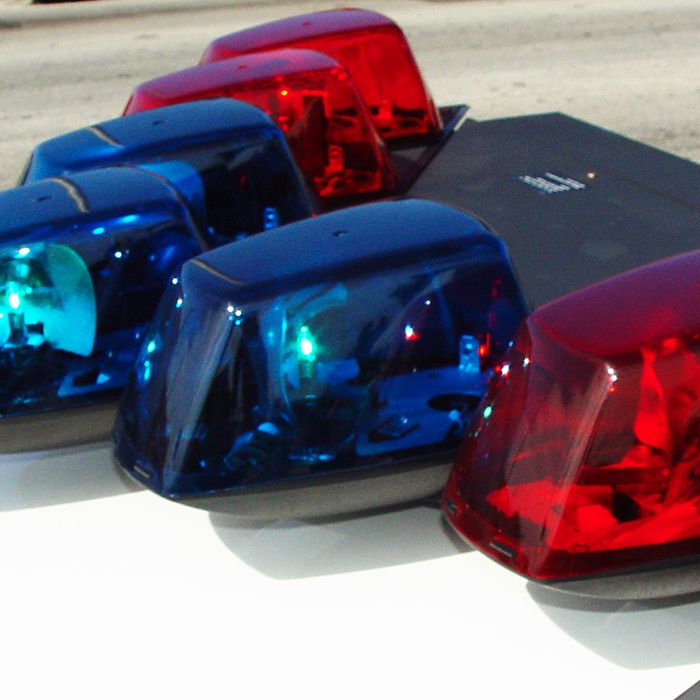 A woman remains in hospital suffering from serious injuries after she was hit by an SUV Monday morning in Chatham.
Police say the accident took place about 8 a.m. Monday when a 63-year-old woman, who was using a walker and was on the sidewalk crossing the entrance to Nortown Plaza, was hit by a vehicle leaving the plaza.
She was taken to hospital in Chatham and was later transferred to London.
The driver of the SUV, a 79-year-old Chatham man, wasn't injured in the mishap.
The traffic unit of the Chatham-Kent Police Service had McNaughton closed until about 2 p.m. while they investigated.
Anyone with information is asked to contact Const. Dan Clark at danielc@chathan-kent.ca or 519-355-1092.
While the road was closed, police say a vehicle tried to drive along McNaughton Avenue.
A 62-year-old woman was charged with driving on a closed road.
Comments
comments