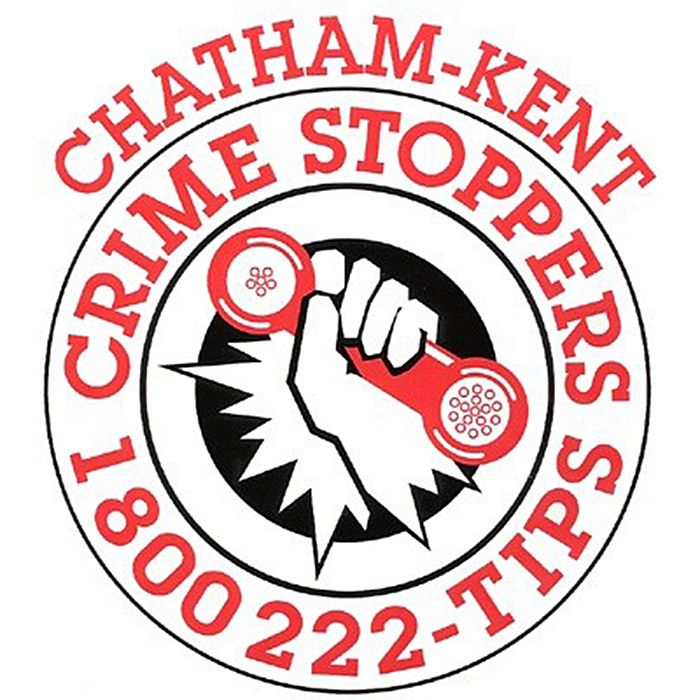 Sometime during the week of April 15th to 22nd, 2018 suspects entered the Morpeth Cemetery located on Talbot Trail.
The suspects then knocked over and damaged 30 headstones causing $7000 in damages.
Crime Stoppers is seeking your anonymous information to help solve this act of vandalism. If you know who did this call 519-351-8477 and you could earn a cash reward.
If you have any information regarding this or any other crime please call CRIME STOPPERS at 519-351-8477, or 1-800-222-8477, or visit www.crime-stoppers.on.ca and email your tip.
Crime Stoppers guarantees your anonymity, we never ask for your name or your phone number. WE pay cash for YOUR tips.