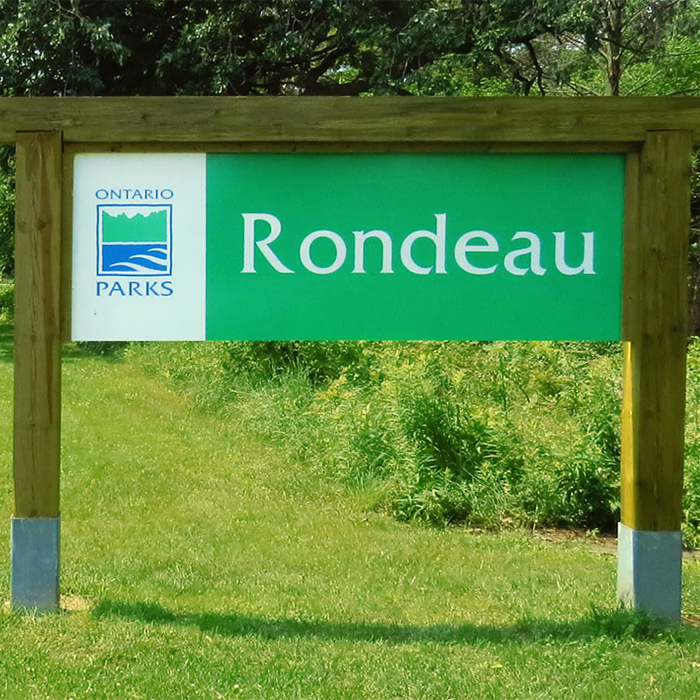 Teenagers from around Chatham-Kent will be bummed out this weekend, as Rondeau Provincial Park won't open for camping until May 25.
Ontario Parks officials cite heavy rain and localized flooding in the park as the reason behind the delay in opening.
Normally, the Victoria Day weekend at the park draws hundreds of area teenagers for a rowdy early start to the summer.
Alcohol is typically banned at the provincial park over the course of the weekend, yet teens seem to be able to sneak it in regardless.
Officials say the park will still be open for day use.
Comments
comments