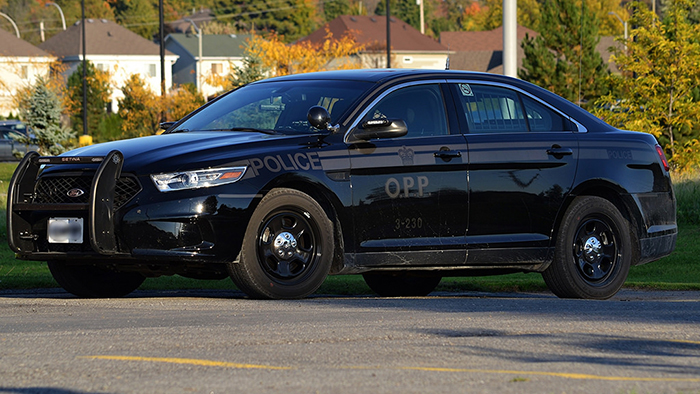 A Wheatley teen is in hot water after a brush with the OPP in Leamington on the weekend.
Police say they received a call about 6 p.m. on Saturday of someone driving erratically along Erie Street South in Leamington, and tossing beer bottles out of the vehicle.
Officers tracked down the vehicle in question and spoke to the occupants. Police say the driver showed signs of impairment, and there were several empty beer bottles in the cab of the truck.
When the officers went to arrest the driver, police say he assaulted an officer and resisted.
A 17-year-old Wheatley man is charged with care and control while impaired, assaulting a peace officer and resisting a peace officer.