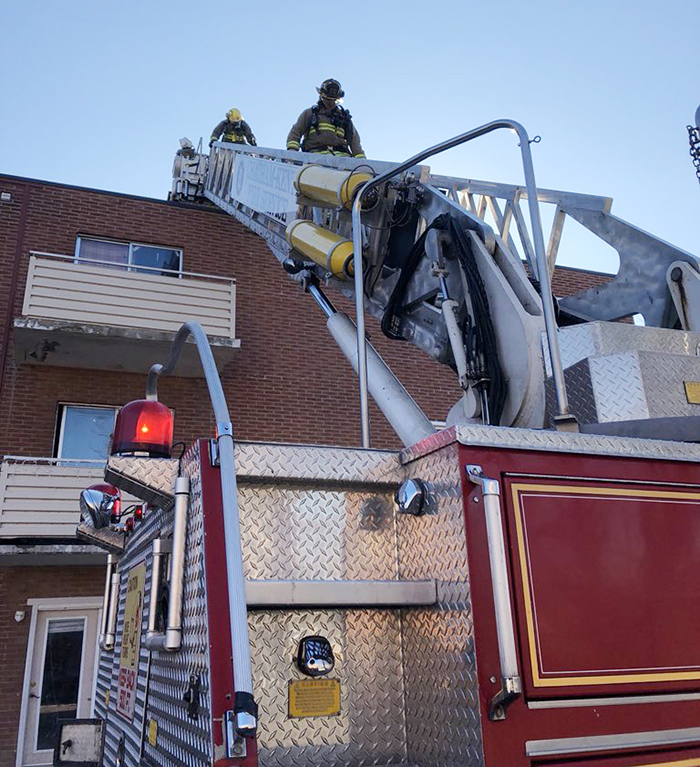 Many families, who were displaced after the fire at 800 Wallace St. in Wallaceburg on Sunday, are in desperate need of donations.
Virginia Whitmarsh, a member of the Moose Lodge in Wallaceburg, is spearheading a donation drive to help out the families.
Whitmarsh said many of the families have been moved to the Day's Inn on McNaughton Avenue in Wallaceburg.
"I spoke with Chatham-Kent Victim Services and they said they are not allowed back in their building and they don't know how long they will be out of the building," she said.
"There are families over there that are in desperate need of personal items. There is a nine-month old baby, a six-year-old girl, an eight year old, plus some other children."
For the full story in The Sydenham Current, click here.
Comments
comments