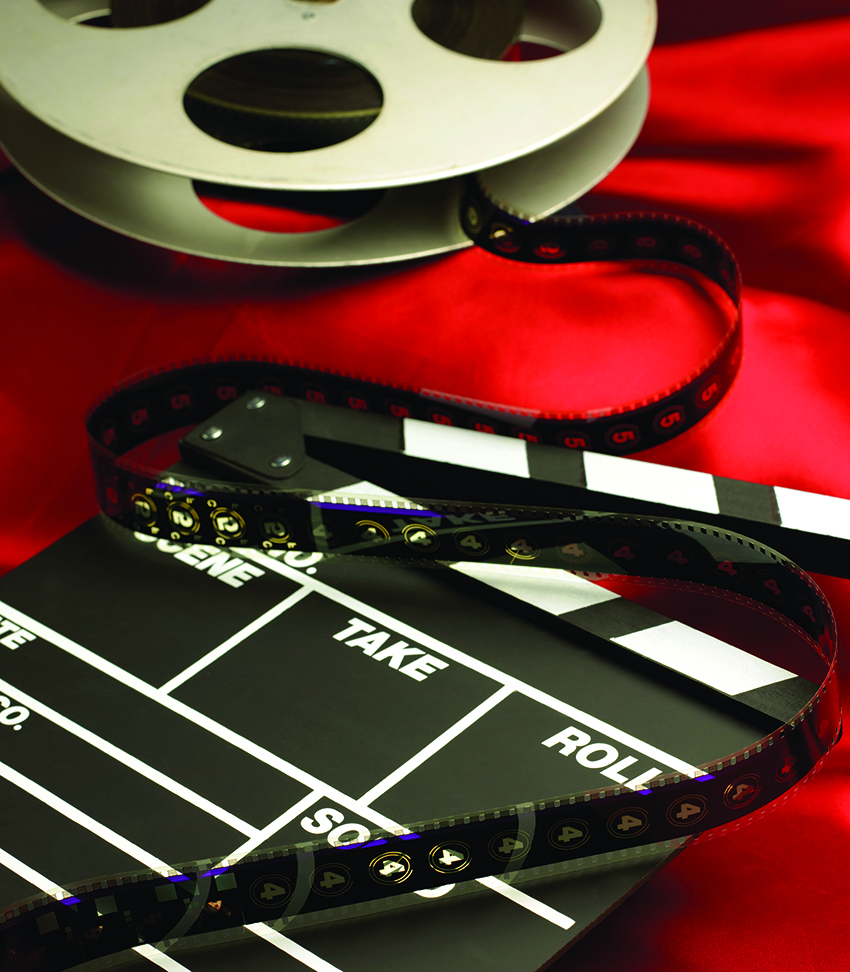 There is a free screening of the highly acclaimed documentary film, Embrace on March 1 in Chatham.
The C-K Co-ordinating Committee to End Violence Against Women, a collective of community organizations and justice partners working to eliminate all forms of gender-based violence through education and collaboration, will host the event.
Body image activist Taryn Brumfitt explores alarming rates of body image issues seen in people of all body types. Embrace demonstrates how deeply embedded the importance of body image is in our world. Many women, in particular, are familiar with body dissatisfaction and the film really speaks to the fact that most of us are caught up in the rigidity of defined beauty.
Poor body/self-image can have a profoundly negative effect on someone's sense of worth and self-esteem. There is often a relationship between low self-esteem and domestic violence, and, people who experience sexual abuse may go on to develop eating disorders.
Embrace will be screened 7 p.m. in the theatre at Ursuline College Chatham (UCC), located at 85 Grand Ave. W. in Chatham.
Students in high school or post-secondary school will be eligible for door prizes in the form of McDonalds, Boston Pizza or iTunes gift cards. Everyone is welcome.
Comments
comments