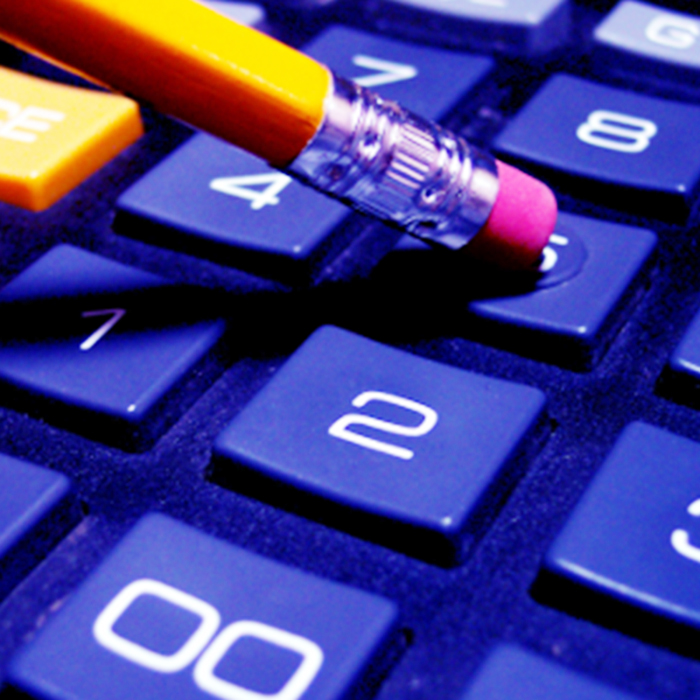 It took just two evenings of consultations as the municipal budget committee finalized this year's property tax increase at 1.62 per cent.
That represents a tax increase on the average Chatham-Kent home (with a price tag of $165,500) at $42 for the year.
Municipal administration delivered an initial budget proposal at 2.27 per cent, and council hit the road for sparsely attended public meetings prior to last week's budget sessions.
The first night of deliberations saw the committee accept the police budget at its $31.4 million price tag, an increase of more than $500,000 from 2017.
The budget committee heard that nearly 90 per cent of the police budget is tied to personnel costs.
The police service has 164 officers and 65 civilians on its payroll.
After adding to the budget via the police spending increase, the committee then moved to cull several requested increases in staffing for the municipality. Those included positions in housing services assistant and human resources, for savings of more than $145,000.
Chatham Coun. Darrin Canniff also successfully sought to defer half a million dollars in cost for road salt to the next budget.
The second night of deliberations saw more cuts come down the pipe.
Chatham Coun. Doug Sulman, who one night earlier led the way in trimming proposed staff increases, also successfully motioned to cull more than $216,000 that was allocated for a pilot project to hire three additional public works supervisors.
Administration's initial proposal to address increased costs associated with Bill 148 included increases in user fees. Chatham Coun. Bob Myers motioned successfully to cap those hikes at five per cent.
West Kent Coun. Mark Authier motioned for a 12-hour ambulance shift to be added to the budget, but fire and paramedic chief Bob Crawford said discussions are underway with EMS provider Medavie to address this by other means.
Chatham Coun. Derek Robertson, chair of the budget committee for the past four years, said he was pleasantly surprised by the final figure of a 1.62-per-cent increase.
"It's a bit lower than what I expected to come in at. I really felt there would be a groundswell to make a decision on staffing of ambulance without a report in front of us," he said. "The budget committee made a more cautious approach with getting all the facts first."
Robertson said rash decisions don't always go well.
"Don't make one that may be palatable to the masses, but may not produce the right services to citizens," he said. "Get all the data together and find the best solution for the citizens."
He added the committee reviewed all materials and came up with a number that won't negatively impact services and will address infrastructure needs.
"We had a number of motions made; some successful, others not. I think the budget committee landed in a place where there was comfort in that the services were not going to regress, that infrastructure was being funded more than it ever has, and that the tax rate didn't go up any more than the Consumer Price Index," he said.
Robertson credited the committee with continuing to increase funding for infrastructure.
"To ignore the deficit in roads would have been a travesty," he said of lifecycle spending on the maintenance of municipal roads. "We've virtually eliminated the infrastructure deficit for bridges and culverts, but the uniqueness for us is our ability to fund it due to the low population density."
Robertson said our population density is 44 people per square kilometre, compared to Windsor at 1,500 people per sq. km., for example, but have thousands of kilometres in roads throughout a much larger geographic footprint.
This was Robertson's fourth years as chair of the budget committee. He said he is proud of how council has worked to minimize tax increases over that time period.
"I'm really pleased with the result. We've had four years of the lowest tax increases that I can remember since amalgamation," he said. "I was thankful that council invested their trust in me to steer the process."
Last year's tax hike was 1.96 per cent. In 2016, the increase was 1.99 per cent, while in 2015, the first year for this council, saw no increase at all.
Not only will Robertson not chair the budget committee in the future, he has also publicly stated repeatedly he will not seek another term as a councillor.
"It's been a really interesting opportunity. I'm thankful to the voters for instilling their trust in me for the past eight years," he said.
Comments
comments